Sarah Silverman Ponders Sex Change to Highlight Gender Wage Gap
She highlights an issue Democrats would like to keep front and center.
by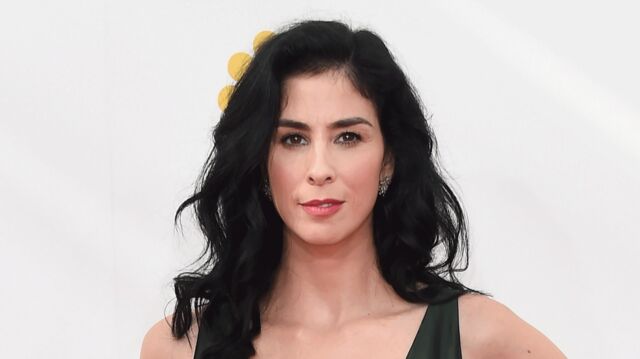 Comedian Sarah Silverman's latest political video is not on behalf of a specific politician. Instead, her new, soon-to-go-viral clip seeks to raise money for the National Women's Law Center, a non-profit group that works to ensure equal pay for women. 
"Every year the average woman loses around $11,000 to the wage gap," Silverman says in the clip while sitting in a doctor's office ahead of a sex-change operation. "Over the course of the working years of her life, that's almost 500 grand. That's a $500,000 vagina tax."
Warning: The video has its share of racy moments. 
Silverman has cut numerous videos on behalf of President Barack Obama and the Democrats, and this spot highlights an issue the party would like to keep front and center in the midterm elections. 
Before it's here, it's on the Bloomberg Terminal.
LEARN MORE