Celebrities Urge Young People to "Turn Out"
Rock The Vote makes its own version of the popular "Turn Down For What."
by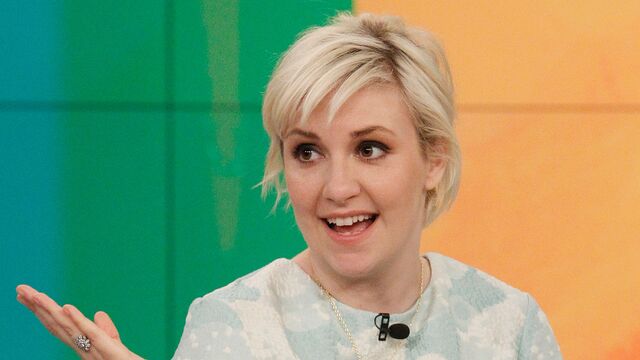 How do you mobilize young voters? With a "Turn Down For What" parody, of course. 
Rapper Lil Jon stars in Rock The Vote's "Turn Out For What." Whoopi Goldberg, Lena Dunham and Darren Criss also appear in the celebrity-powered cast. 
In the video, Lil Jon enters his polling place and is directed to the booths, conveniently located "from the windows over to the walls." 
After the music starts, the celebrities take turns saying why they are voting in the upcoming midterm elections. Dunham, for instance is "turning out for reproductive rights." Lil Jon is "turning out for the legalization of marijuana." (Marijuana ballot measures ranging from decriminalization to recreational legalization are on the ballot in Alaska, Oregon, Washington, Florida and the District of Columbia.)
Before it's here, it's on the Bloomberg Terminal.
LEARN MORE