Joe Biden's Latest Gaffes Have International Consequences
Turkey, UAE get apologies from the vice president.
by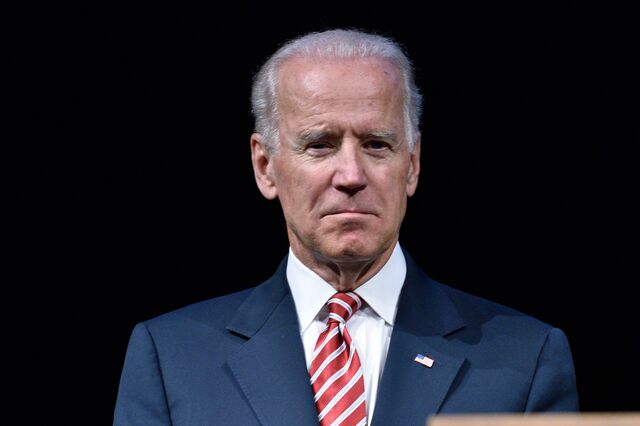 Vice President Joe Biden is sorry. In full damage-control mode, Biden spent the weekend attempting to clarify what he meant in a speech delivered on Thursday in which he singled out U.S. allies Turkey, Saudi Arabia, and the United Arab Emirates as being "our biggest problem" in combating Islamic radicals in the Middle East.
In a question-and-answer session following his speech at Harvard University's Kennedy School of Government, Biden asserted that the three countries had helped build up the Islamic State's military capacity while trying to bring down Syria's government, The Associated Press reported. 
"What did they do? They poured hundreds of millions of dollars and thousands of tons of weapons into anyone who would fight against Assad — except that the people who were being supplied were (Jabhat) al-Nusra and al Qaeda and the extremist elements of jihadis coming from other parts of the world," Biden said.
On Sunday, as outrage over the remarks continued to build, Biden called the crown prince of the United Arab Emirates to try and walk back his comments. The day before, he did his best to calm Turkey's leadership. 
"The vice president apologized for any implication that Turkey or other allies and partners in the region had intentionally supplied or facilitated the growth of ISIL or other violent extremists in Syria," the White House said in a statement. 
Biden's off-the-cuff remarks, however, could have a lasting effect, especially with Turkey, which the U.S. is seeking to enlist in the fight against the Islamic State. In his remarks at Harvard, Biden singled out Turkish president Recep Tayyip Erdogan to back up his assertions. 
"President Erdogan told me, he's an old friend, said, 'You were right. We let too many people (including foreign fighters) through.' Now they are trying to seal their border," Biden said. 
Erdogan did not hesitate to respond.
"If Biden said such a thing, he is history to me," Erdogan said Saturday, the Washington Post reported. "If he really said these words, then he should apologize to us."
Neither the UAE, which had demanded a clarification on Biden's remarks, nor the government of Turkey has so far issued an official statement following  the vice president's apologies. 
Before it's here, it's on the Bloomberg Terminal.
LEARN MORE