Air Force One to Land at Former Hooters Air Strip
The president usually lands at O'Hare, but Chicago's airspace is still snarled.
by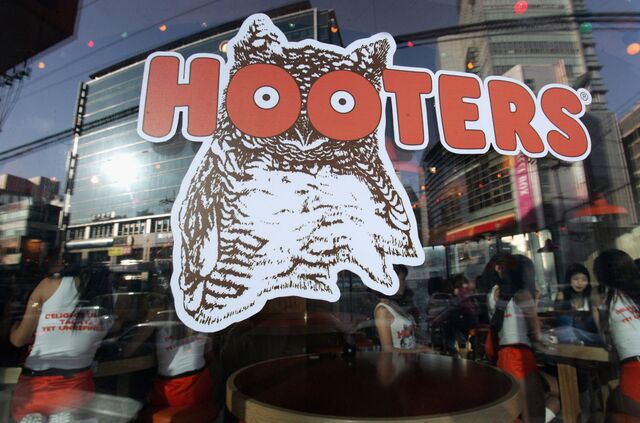 When President Barack Obama flies to his adopted hometown, Air Force One typically lands at Chicago's O'Hare International Airport.  On Wednesday the big bird will touch down at Gary/Chicago International Airport, the onetime home of Hooters Air.
The airline — named for the restaurant chain — flew during the mid-2000s from Gary to male golf and party destinations such as Las Vegas and Myrtle Beach, S.C.
A once-booming steel town that has fallen on hard times, Gary is getting the landing because the White House didn't want the presidential flight to disrupt Chicago's already snarled airspace.  Its airports are still trying to recover from a major disruption Friday following an arson that damaged an air traffic control facility in a western suburb.
Obama is traveling to Illinois to campaign for Governor Pat Quinn.  On Thursday, he'll speak on the economy.
The airport in Gary can use all the publicity it can get. After the departure of Hooters Air and other small airlines, the airport has no commercial air service and mostly handles charters and freight.
Before it's here, it's on the Bloomberg Terminal.
LEARN MORE