Mark Pryor's Latest Crusade: Farm Dust
A new television ad from Mark Pryor touts his work to keep federal officials from regulating farm dust in rural areas.
by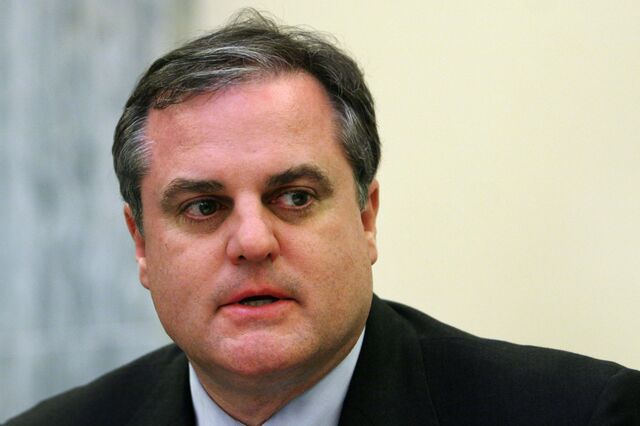 Mark Pryor wants Arkansas voters to think about farm dust.
The Democratic senator, in a difficult re-election race in his Republican-leaning state, is out with an ad promoting his efforts to oppose federal curbs on coarse particulate matter — a.k.a. dust kicked up by plows, combines and tractors — in rural areas.
"Obviously, Washington knows nothing about farming," Pryor says in the ad, which debuted Tuesday in the Little Rock market. "Working with Republicans and Democrats, we stopped them. But there's more work to be done."
Whether that was ever an option is doubtful. The Environmental Protection Agency announced in 2011 that it wouldn't seek to regulate farm dust and that "lawmakers were raising concerns based on a myth about the rulemaking," as Bloomberg's Mark Drajem reported.
But the farm-dust card has worked before:  Senator Jon Tester of Montana trumpeted his opposition to regulating rural dust in his 2012 campaign. Guy Cecil, the executive director of the Democratic Senatorial Campaign Committee this election cycle and in 2012, likes to note how Tester ran on the farm-dust issue to help him win re-election in a Republican-leaning state.
Pryor's focus on farm dust shows how he wants to emphasize local issues as Republicans try to link him to President Obama. He also has attacked his Republican opponent, Rep. Tom Cotton, for voting against a reauthorization of farm programs that Cotton said was loaded with pork.
Before it's here, it's on the Bloomberg Terminal.
LEARN MORE