Politics & Policy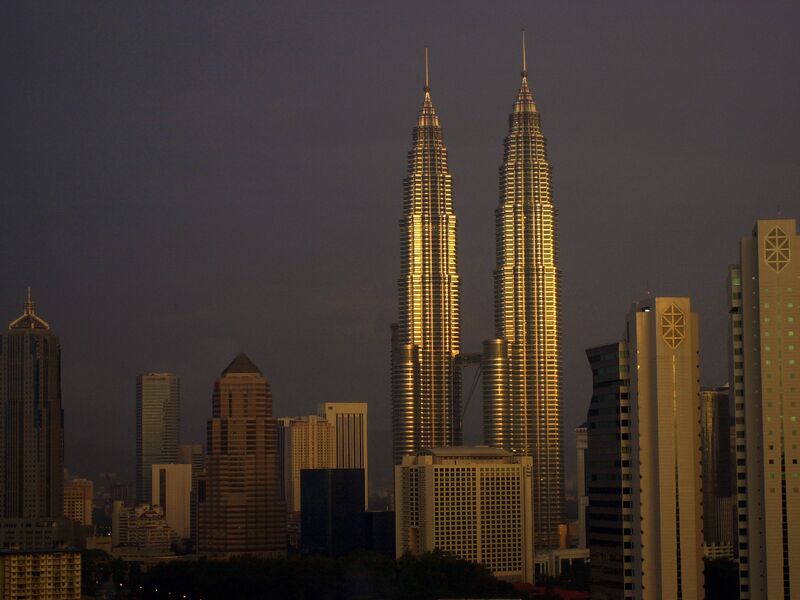 Technology & Ideas

Technology & Ideas

Technology & Ideas

Technology & Ideas
Politics & Policy
Politics & Policy
The global leaders meeting in St. Petersburg had little in common except their growing exasperation with the U.S. president.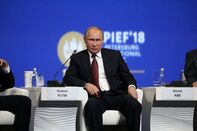 Politics & Policy
Keynes weighs in, the Supreme Court acts and FDR triumphs: Last of four excerpts from "American Default."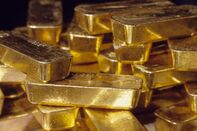 Politics & Policy
Factoring in purchasing power and personnel costs leads to a surprising conclusion.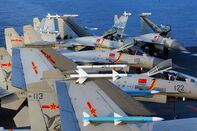 Politics & Policy
The Kremlin may not want to admit guilt over the downed airliner, but it can at least stop dodging responsibility.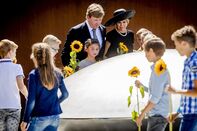 Politics & Policy
A formerly pro-Tehran, anti-American cleric now wants to lead the nation to independence.