Economics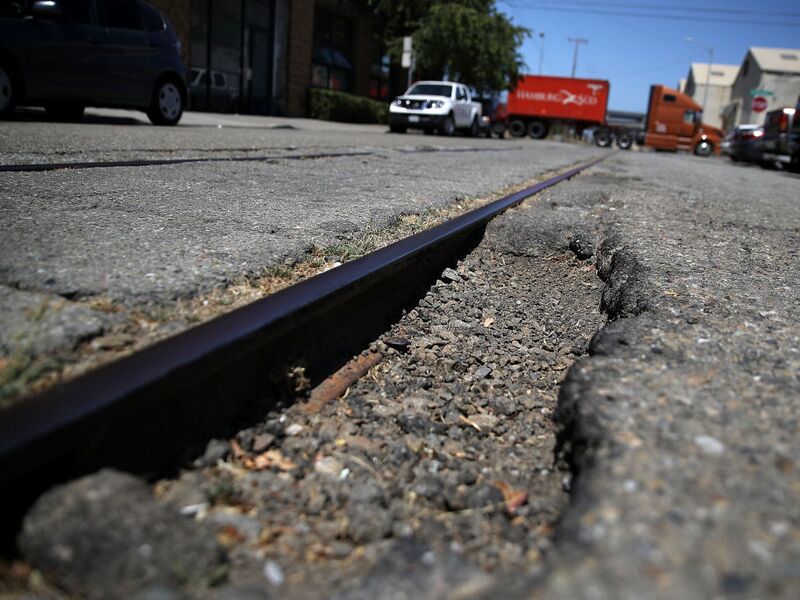 Technology & Ideas

Technology & Ideas

Technology & Ideas

Technology & Ideas
Politics & Policy
Politics & Policy
From exile, Reza Pahlavi supports a movement to retake his homeland. But he says he doesn't want a throne.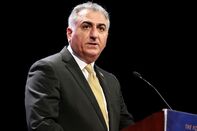 Politics & Policy
His strategy of causing deliberate harm to get his way is making him president of only his most fervent supporters.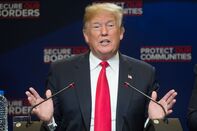 Politics & Policy
Solutions exist, but the issue has become too politicized for politicians to consider them.