Politics & Policy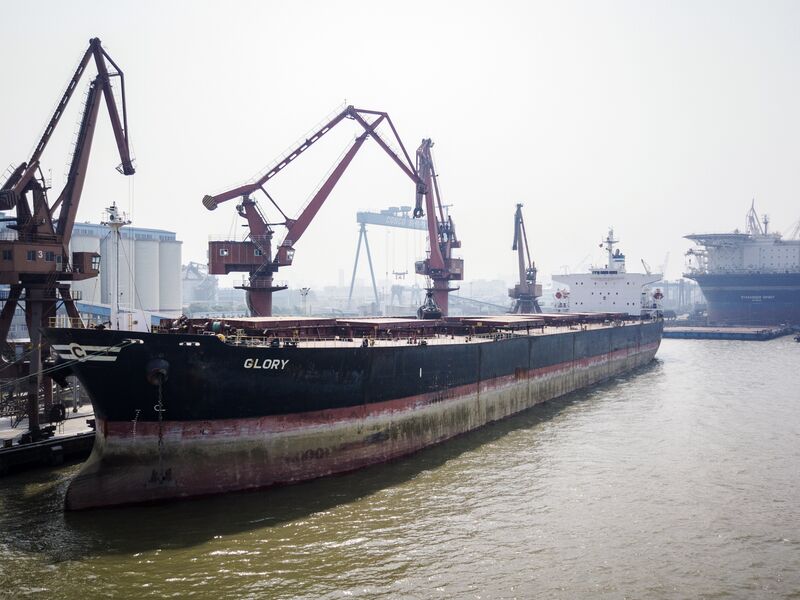 Technology & Ideas

Technology & Ideas

Technology & Ideas

Technology & Ideas
Politics & Policy
Politics & Policy
His strategy of causing deliberate harm to get his way is making him president of only his most fervent supporters.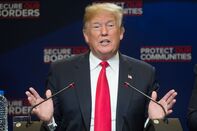 Politics & Policy
Solutions exist, but the issue has become too politicized for politicians to consider them.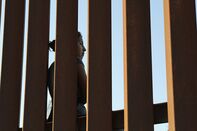 Politics & Policy
You're still less likely to be murdered in London, but New York's bigger police presence has made a difference on other crimes.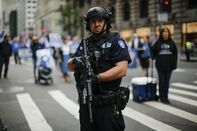 Politics & Policy
Distortions and lies surrounding the forcible separation of at least 2,000 kids are a test for basic decency.