Business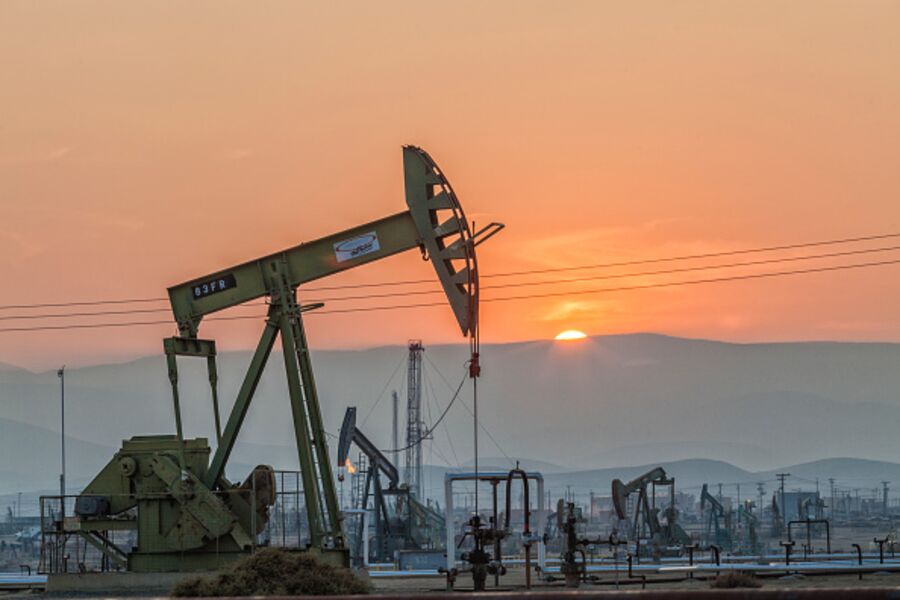 Technology & Ideas

Technology & Ideas

Technology & Ideas

Technology & Ideas
Politics & Policy
Politics & Policy
To keep his job for the next 200 days, the speaker caves in to Trump's cruelty on immigration.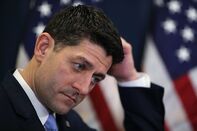 Politics & Policy
Former Bank of England official Paul Tucker thinks technocrats need to retreat, at least a little.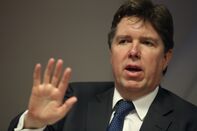 Politics & Policy
This week's bad news won't change anyone's mind. Plus, Jonathan Bernstein's morning links.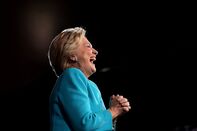 Politics & Policy
President Vladimir Putin used the opening match to dole out some bad news to pensioners and consumers.