Myanmar Military Stays Defiant as Anti-Coup Protests Roil Economy
Updated on February 23, 3:20 AM EST
What You Need To Know
Anti-coup demonstrations have been sprouting daily across Myanmar since the army seized power on Feb. 1, detaining de facto leader Aung San Suu Kyi and other top political leaders including former president Win Myint. The military, known as the Tatmadaw, vowed to retain control of the nation for the minimum one year before holding an election.
Political tensions and disruptions have placed the economy in a precarious position, with the World Bank now projecting a 10% contraction in 2021. Many investors have shunned the country. Despite facing Western sanctions and growing pressure from Asian governments, the junta has vowed to maintain its hold on power.
The youth-led movement has prompted hundreds of thousands of demonstrators to ignore a ban on public gatherings, leading to occasional clashes with security forces that has left hundreds dead, according to the United Nations. They have three key demands: the release of civilian leaders, recognition of the 2020 election results that showed her party won, and a withdrawal of the military from politics.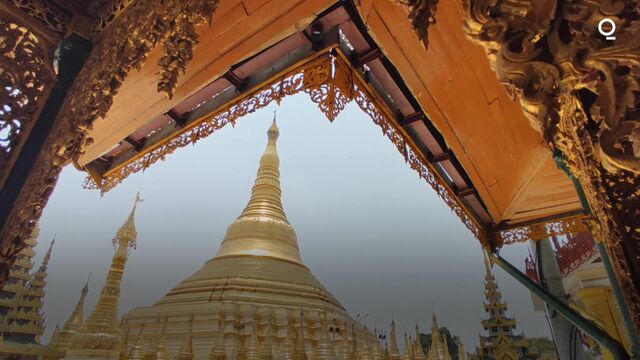 Tensions between Suu Kyi's ruling National League for Democracy (NLD) and the military had been building since she won a landslide victory in general elections on Nov. 8. The army has alleged massive voting fraud that hasn't been independently corroborated.
Even after a shift to democracy a decade ago, Myanmar's military retained wide powers under the constitution — including the ability to take power during a state of emergency that could cause disintegration of "national solidarity." Authorities have ordered Internet blackouts and nighttime arrests of demonstrators to curb dissent, with limited success so far.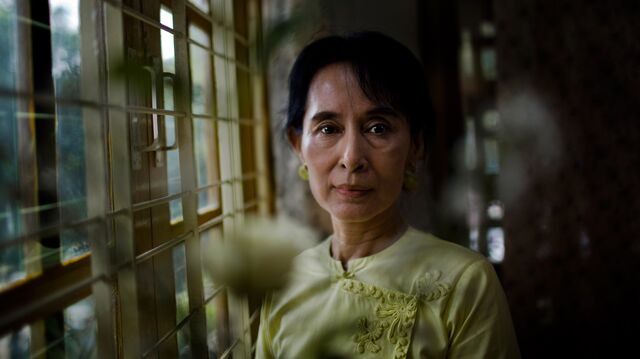 By The Numbers
940

Number of reported civilian deaths since the coup, as of July 30, according to the Assistance Association for Political Prisoners

15

Number of years Suu Kyi was held under house arrest between 1989 and 2010.

515,000

Estimated number of Myanmar's military personnel, according to Global Firepower's 2021 Military Strength Ranking.
Why It Matters
Myanmar's shift to democracy a decade ago prompted the U.S. and European Union to lift sanctions on the Southeast Asian country, spurring aspirations to restore its status as a vital economic player in Asia. As the sole land bridge between two regional giants — India and China — Myanmar has the potential to tap into global supply chains at a time when western businesses are more wary of Beijing.
But initial optimism from Suu Kyi and her party's electoral victory in 2015, which sparked a wave of interest from foreign investors, quickly dissipated due to a violent crackdown against Muslim Rohingyas that prompted "genocide" accusations against the government. That's forced Myanmar to increasingly turn to China, its most important trading partner.
The military's reported seizure of power plunges Myanmar's political and economic future into uncertainty. It presents an early foreign-policy test for U.S. President Joe Biden after his predecessor, Donald Trump, became increasingly critical of Myanmar and imposed visa restrictions and financial sanctions in 2017.
Myanmar has also been battling a Covid-19 outbreak, with the nation's total caseload exceeding 140,000 with more than 3,000 deaths. Stay-at-home orders have covered more than one-fourth of its population of almost 55 million from early September.
(
( (Updates death toll.) )
)
Bloomberg
The junta's violence has killed hundreds of protesters and put insurgent groups on a war footing. Time is running out to avert a cataclysm.
Timeline

---