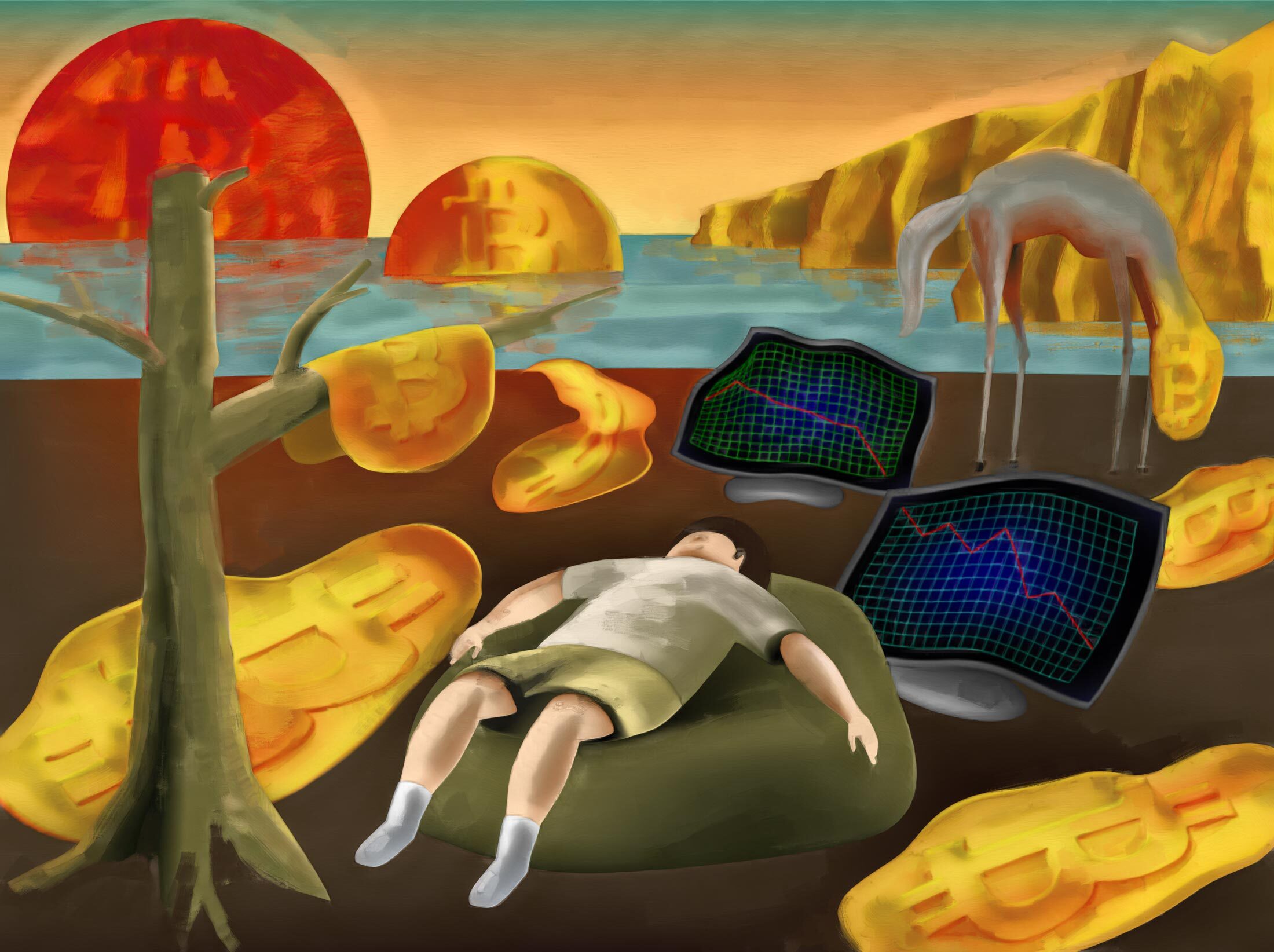 Crypto's First Year After the FTX Blowup: 'It's Been Miserable'
As Sam Bankman-Fried heads to trial, many digital-asset players remain in survival mode.
Sara Feenan took the plunge in 2017, leaving a career in finance for the brave new world of crypto.
Feenan, whose stints over the years included a blockchain technology company and the Binance exchange, was excited to be part of a movement that promised to remake and improve seemingly everything. She even named her dog after the inventor of Bitcoin. Then came the convulsions of 2022, capped by the spectacular blowup of the FTX exchange last November. As the fallout spread in the months that followed, Feenan, whose latest gig was at a startup, found herself out of a job. She left crypto after that.