Airbnb Is Spending Millions of Dollars to Make Nightmares Go Away
When things go horribly wrong during a stay, the company's secretive safety team jumps in to soothe guests and hosts, help families—and prevent PR disasters.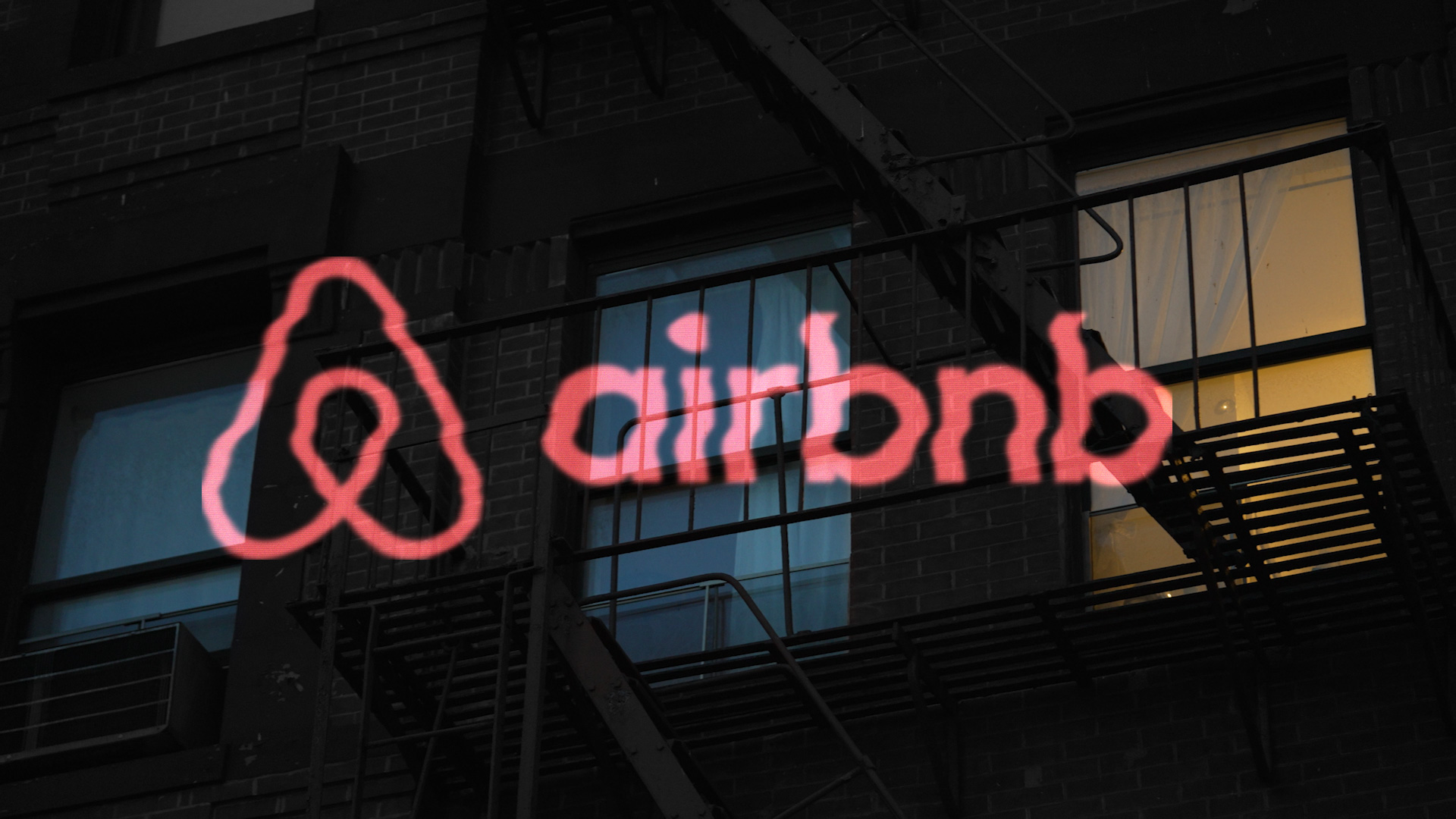 The first-floor apartment on West 37th Street, a few blocks south of Times Square, was popular with tourists—so popular that a set of keys was left at the counter of a nearby bodega for Airbnb renters to pick up. That's where a 29-year-old Australian woman and a group of her friends retrieved them, no identification needed, when they arrived in Manhattan to celebrate New Year's Eve in 2015. The apartment had been advertised on Airbnb even though most short-term rentals are illegal in New York. The city, prodded by powerful hotel unions, was at war with the company, which was listing thousands of apartments in the five boroughs despite some of the strictest regulations in the country.