Eleven Hedge Fund Traders Scored Big During Worst of the Crisis
Almost all investors were hit hard by the pandemic-driven market collapse. Here are some striking exceptions.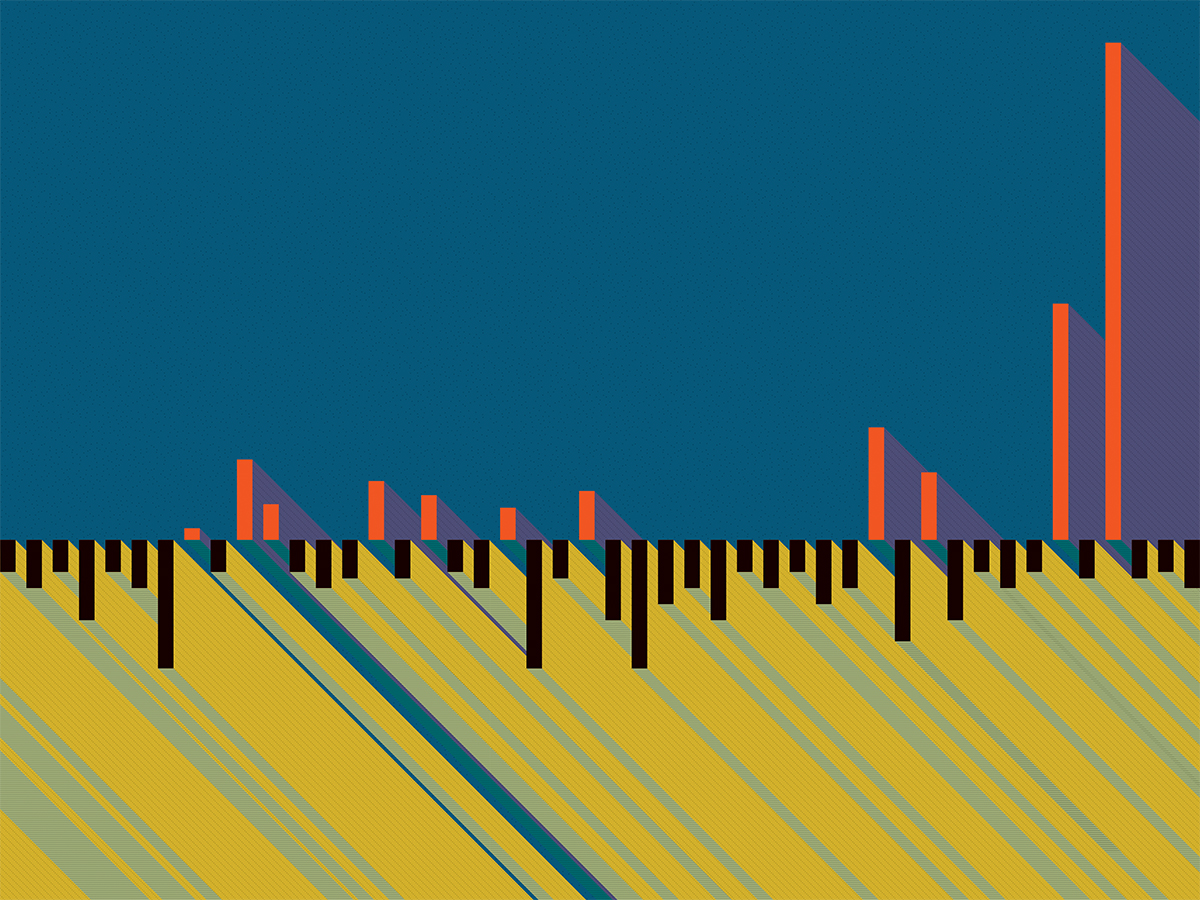 A small group of hedge funds managed to overcome the fast and furious market rout in March as the coronavirus pandemic sent countries around the world into a lockdown. For them, the sell-off brought riches that some haven't seen since … well, since the last financial crisis. Notably, these profits were derived from a wide variety of investment approaches, from macro and credit to long/short equity and oil.
The crisis beaters were the exceptions.