Inside the Fed's September Minutes: The Annotated Meeting
How many Fed officials want to hike rates soon?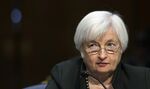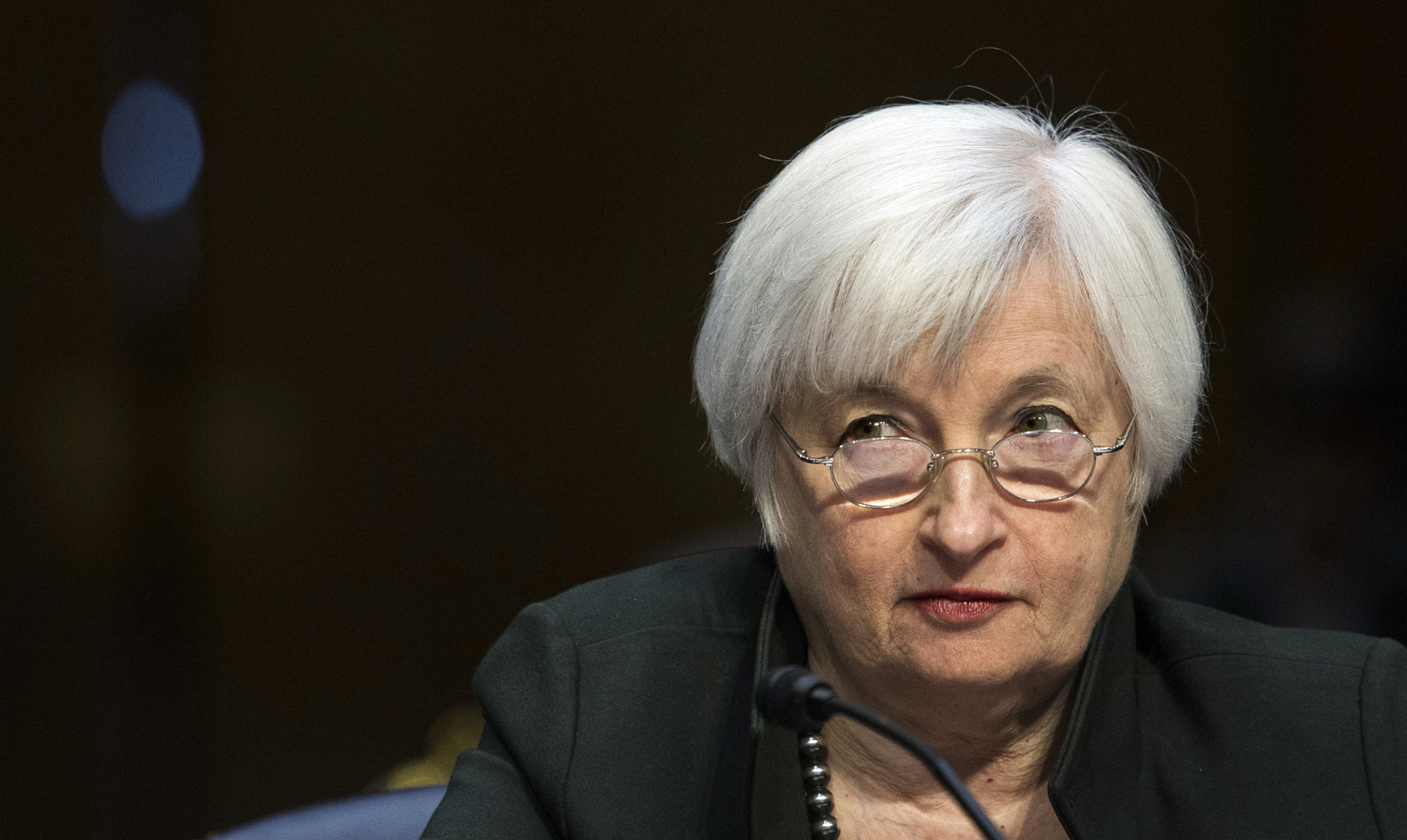 The Federal Reserve on Wednesday published the minutes of its September meeting, at which it held the target for its benchmark interest rate unchanged at 0.25 percent to 0.50 percent -- although three monetary policymakers dissented from the decision, preferring a rate hike.
While a number of members of the Federal Open Market Committee have since expressed a desire to lift interest rates, the most recent comments from New York Fed President William Dudley reinforce that there's a vibrant debate over how much better the economy can get without inflation rearing its head.
"You certainly want to go as far as you can," he said in Albany, New York on Wednesday, ahead of the release of the minutes. "You don't want to keep people unemployed just because you think you're already at the full employment rate."
Fed officials continue to be divided over the scope for the labor market to continue to tighten, with some fearing a sharp uptick in inflation could arise if rates stay too low. That could prompt the central bank to aggressively raise rates to bring inflation back down, and put an end to the U.S. economic expansion in the process.
Prior to this release, market pricing implies a 67 percent change of an increase in interest rates by December, with the odds of a pre-election hike in November sitting at 19 percent.
During the press conference, Fed Chair Janet Yellen faced many questions on whether partisan politics factored into the formulation of monetary policy, a charge she flatly rejected.
The minutes will offer further color on the fault lines developing within the Fed, and how the debates among monetary policymakers are unfolding.
Follow along as we annotate the minutes.