These 26 Super Comfortable Slippers Also Look Great
Consider this our official endorsement for a lazy (yet stylish) start to 2016.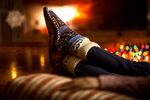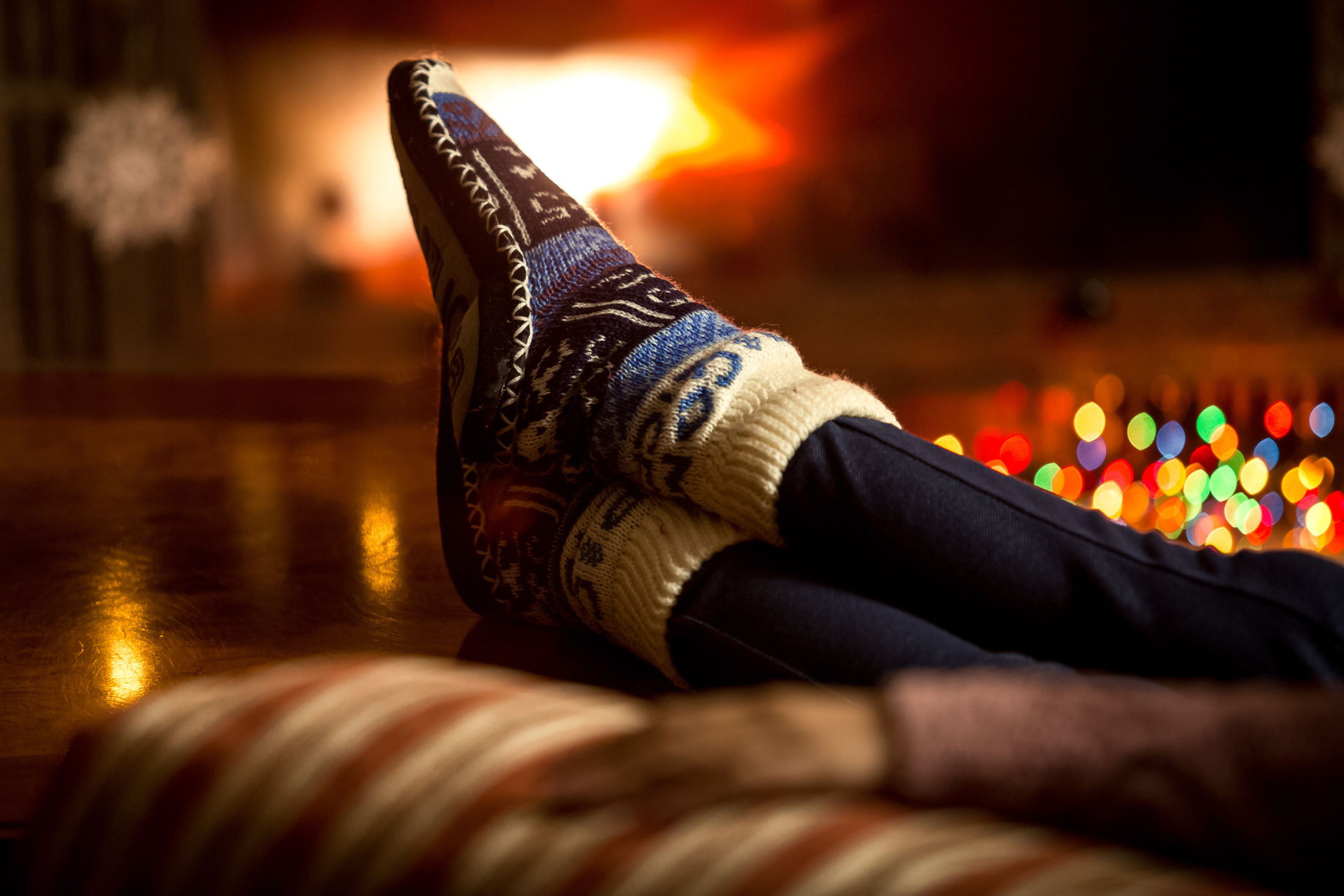 Attention, shoppers: Congratulations! You've nearly made it to the end of another holiday gift-buying season. And what better way to celebrate than by … buying more things?! (Stay with me.)
Your yearly commitment to the giving of joy to others has earned you the right to spoil yourself. My suggestion (besides a vacation) is to treat yourself to the simple, but underrated, pleasure of a new pair of house slippers. Warm feet trump anything. 
So here, our buyer's guide to 26 sharp-looking slippers to wear this holiday season and beyond. 
And in case you're still in the giving mood, all of these options are super-giftable, too.  
Any of these extra-cushy options—from a shearling-lined moccasin to a luxe, crocodile slide— would make for a great companion to your best-loved cotton-flannel robe.

Pamper your soles with any of these pillowy and polished, hibernation-worthy scuffs from the likes of Kate Spade, Theory, and Loro Piana. 

Nic Screws is the style director at Bloomberg. Follow her on Instagram and Twitter or e-mail her any of your fashion concerns or questions at nscrews@bloomberg.net.
For the best in travel, food, drinks, fashion, cars, and life, sign up for the Pursuits newsletter. Delivered weekly.