30 Pairs of Gloves for Every Winter Occasion
From fingerless and knit to suede and leather, we've got you covered—up to the wrist, at least.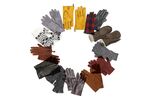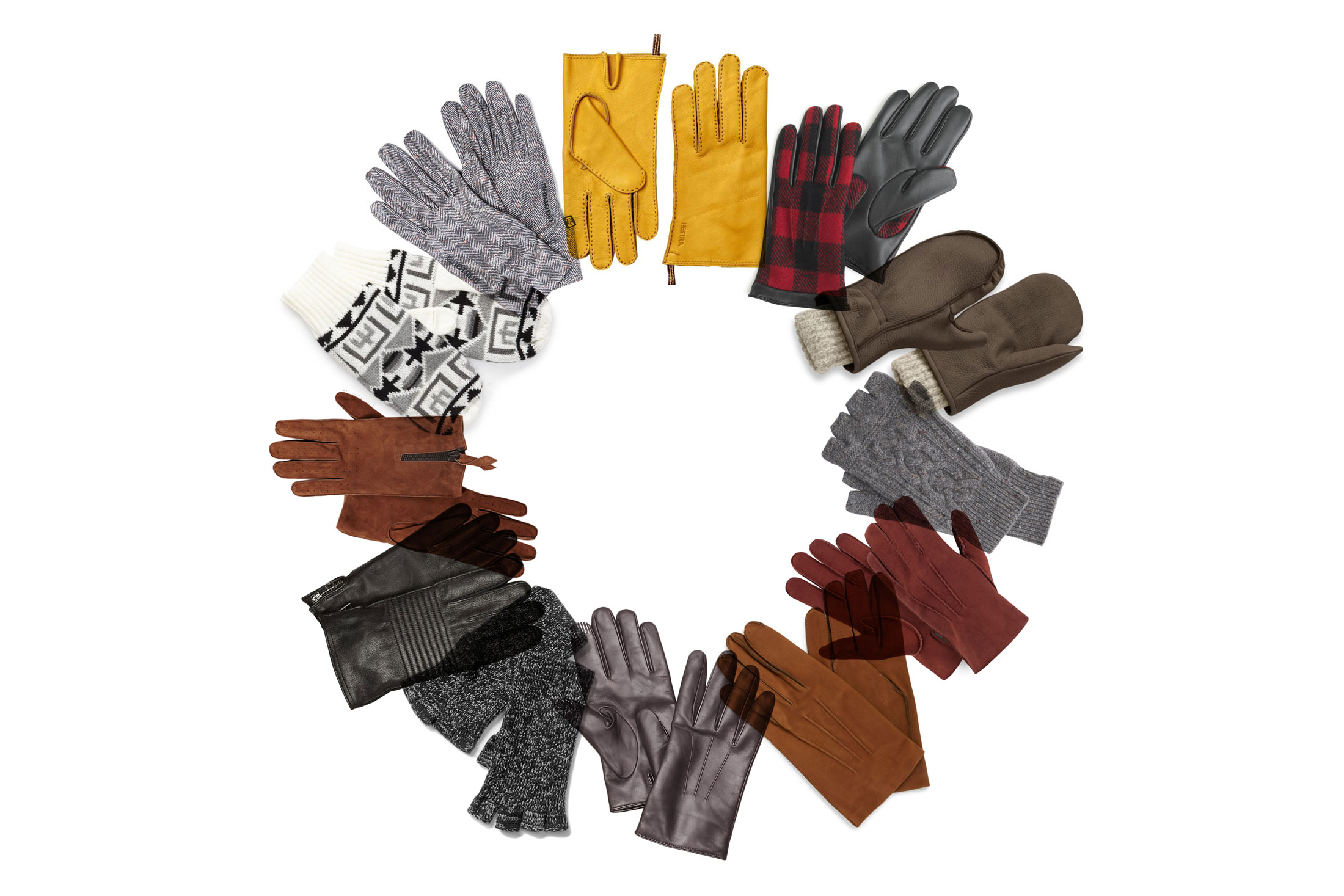 Winter is coming! And not just because HBO has released its Game of Thrones Season 6 promos, which look really awesome and contain hints of Snow-related plot twists to come—but because it's actually cold out in the Northern Hemisphere. So it's time to consider gloves. Here are 30 pairs that will get you through the frigid weather.
Gloves are like umbrellas: You lose them frequently (one or both of them, which is equally annoying). Counterintuitively, the solution to this problem is actually to spend more on gloves. That makes you more diligent. A pair made out of leather, softer-than-a-baby's-bottom leather, is basically impossible to lose. Promise.

When all your friends at work have the same black leather gloves, but you want to stand out, suede is the material for you. Select a pair with a little more life, like any of these numbers. Just don't plan on participating in any snowball fights with them—although if they get a bit wet here and there, it will add to their character, so don't be too fussy. 

Can't wait until you get indoors to tweet about something completely irrelevant, or Instagram your hot cocoa in its holiday-themed Starbucks cup? I totally get it. Luckily brands—like the ones below—get it, too. 

So you've always dreamed of growing up to be Marv, the bandit with the fingerless gloves from Home Alone. Who hasn't? And now you can (minus the bandit part), with one of these pairs.

These might feel silly at first, but they can be cool, and they're definitely warm. Your fingers might not have the freedom they want, but they'll generate more heat by sticking together.

Moti Ankari is the associate market editor for Bloomberg. Follow him on Twitter and Instagram, or contact him at mankari@bloomberg.net.