Heat Records Shatter as a Monster El Nino Gathers Strength
It keeps getting worse.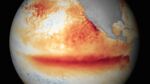 This has been by far the hottest year on record, and the thermometer just keeps rising. Blame climate change and a merciless El Nino, which is still gathering strength in the Pacific Ocean.
Last month was the hottest October in 136 years of data, according to U.S. figures released Wednesday, making it the eighth record-breaking month so far in this record-breaking year. This week the El Nino weather pattern started setting records of its own, with some of the warmest weekly temperatures ever seen across swaths of the equatorial Pacific.
El Nino has already triggered powerful typhoons, spoiled cocoa harvests in Africa, and contributed to vast fires in Indonesia. The effects are just getting started, and this El Nino may carry on through late spring or early summer, according to the U.S. Climate Prediction Center. The heat that's dispersed into the atmosphere during an El Nino can linger, which means 2016 could be yet another record-hot year worldwide. 
Every El Nino is unique, and this year isn't yet considered the worst. By most measures, that title is held by 1997-98, which recorded the highest sustained temperatures over a three-month period. 1 If current conditions persist, 2015 could exceed that.    

Last month wasn't just the hottest October on record—it was the biggest departure from normal for anymonth in the past 136 years, according to data from the National Oceanic and Atmospheric Administration. Results from the world's top monitoring agencies vary slightly, but this month, the NOAA, the Japan Meteorological Agency, and NASA are all in agreement: October was brutal. The past few months have been so extreme that 2015 will go down as the hottest year on record even if November and December are unusually cool (which they won't be). 
We are in uncharted territory. These new milestones follow the hottest summer on record, the hottest 12 months on record, the hottest calendar year on record (2014), and the hottest decade on record. The animation below shows the Earth's warming climate, recorded in monthly measurements from land and sea dating back to 1880. Temperatures are displayed in degrees above or below the 20th century average. Thirteen of the 14 hottest years have come in the 21st century, and it's only the beginning.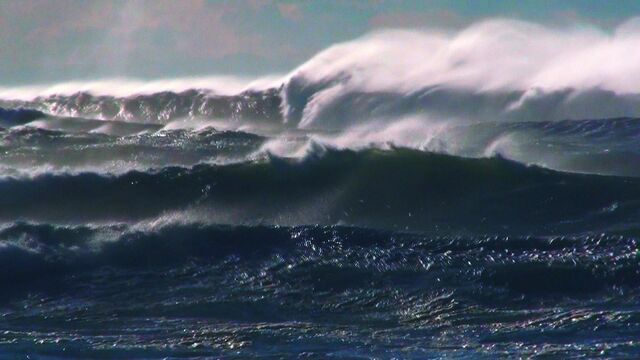 There are a number of different ways to gauge the strength of an El Nino. Most measures look at ocean surface temperatures over one of several wide regions in the equatorial Pacific over a three-month period. Some methods also includes atmospheric data. By all widely used measures, 2015 is on track to be among the top three El Ninos in records going back to 1950.