Thirty Stylish Women's Boots Perfect for Fall 2015
We've shortened your search for the perfect pair.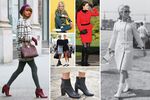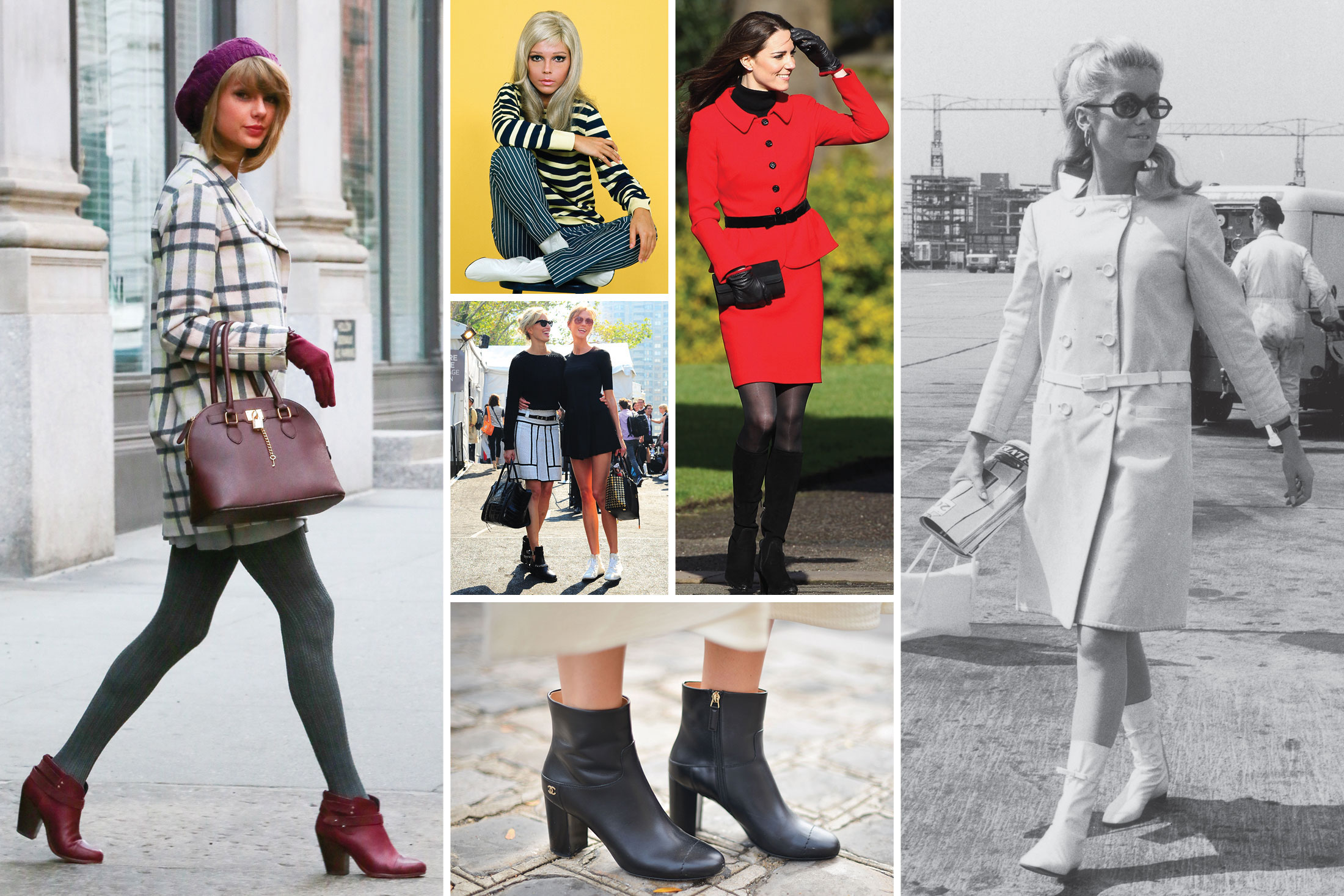 Let's face it, ladies: Our fall wardrobe prep is not complete until we find the perfect pair (or two … or three) of boots. So we've rounded up six trendy—yet functional—styles you're bound to live in from now through April. From ankle-gazing to shearling-lined, buckled to studded, our fall boot shopping guide includes everything you need to start the season off on the right foot. 
Every option but your standard little black bootie. 

Your weekend—and commuting—warriors. Ready to jump puddles (in style). 

The Goldilocks of autumnal footwear—not too short, not too high, but just right. This happens also to be the height of the season. 

Studded, buckled, and strapped. Just add the right attitude. 

Because sometimes we just want to look as if we live in a Ralph Lauren campaign, or channel Kate Middleton (which is kind of the same thing).