Thirty Fall Boots for Men, Perfect for Work and Play
More footwear than you could possibly need for this season of ever-changing elements.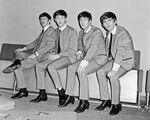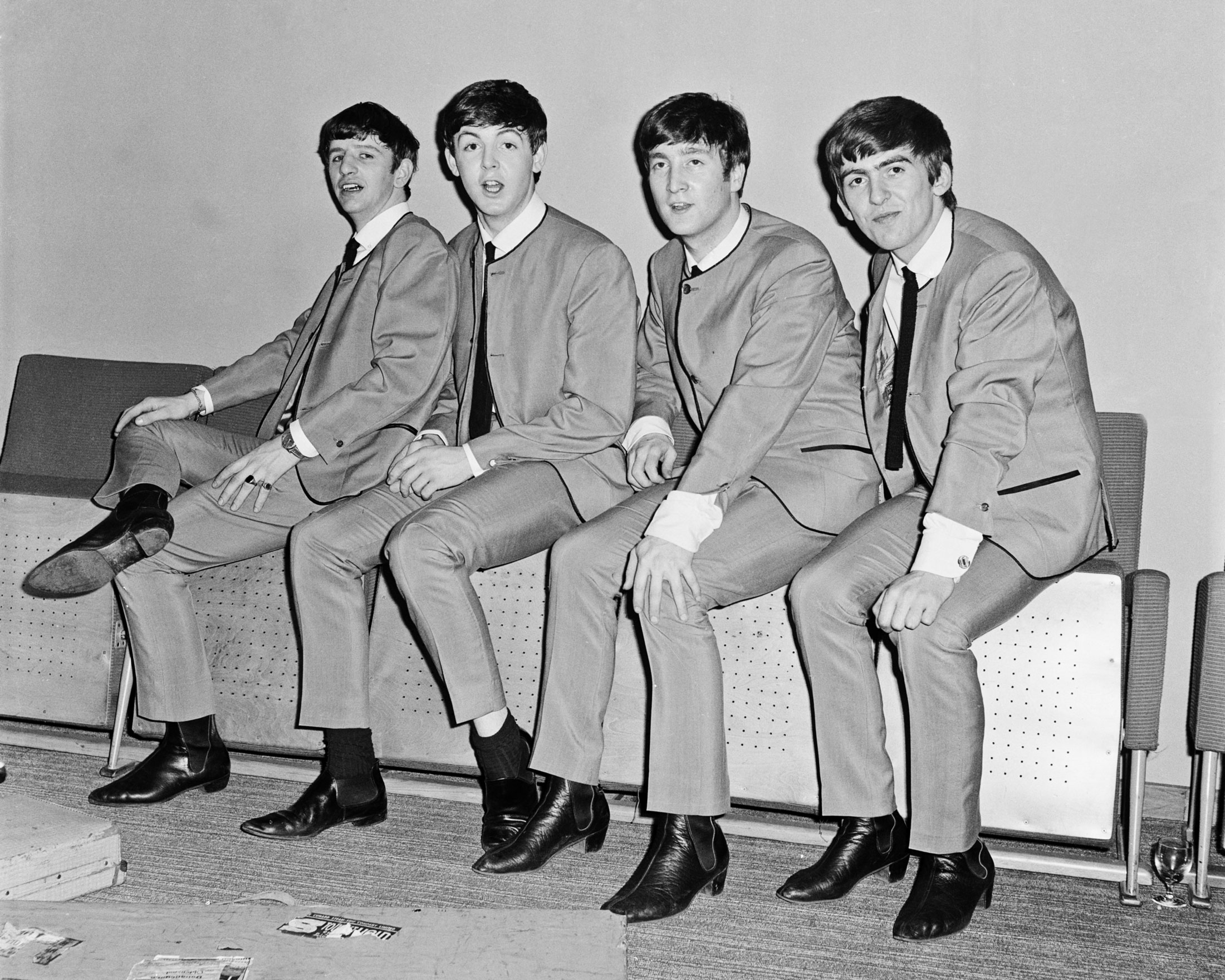 With the weather unpredictable and potentially unsafe for dress shoes, you may be in the market for something masculine and handsome that can handle the elements while passing muster at the office. We've got you covered. (To your ankles, at least.)
Need to err on the side of fashionable, rather than functional? Your favorite cap-toe, wing-tip, or lace-up dress shoes often come in boot form, too. Check out the brands Grenson, To Boot New York, and Ferragamo.

If you live in an area in which snow is a fall hazard (curse you, if you don't), you're probably in the market for a durable, thick-soled, and rugged hi-top boot to keep you protected. These guys will do just that, while remaining stylish. If they seem clunky and oversize, just wait until it's slush season and you're counting the ways you love them.

A quick history lesson on the Chelsea boot: They were introduced in the the early 1800s in Britain by Queen Victoria's bootmaker, J. Sparkes-Hall, according to legend. Designed for horseback riding, they became popular when the Beatles wore them at the height of '60s Beatlemania. Chelsea boots can be a bit of an advanced choice, especially the suede ones, but they're versatile. If you're bold, they can be dressed-up with a suit or dressed-down with some denim. If you can pull off a Chelsea boot, you're a step closer toward being a Beatle, which means you can pull off any boot.

Your weekend warriors are right here. Pair these six with your biker jacket and get them scuffed up. When it comes to combat boots, the more distressed, the better.

This fall, you're probably not looking for brightly colored boots. If you come across a desert boot in a brilliant shade, stay away. This style is meant to be casual and unassuming, complementing a relaxed outfit such as a denim jacket and flannel shirt. 

Moti Ankari is the associate market editor for Bloomberg. Follow him on Twitter and Instagram, or contact him at mankari@bloomberg.net.