This Year Is Headed for the Hottest on Record, by a Long Shot
Hottest May, hottest five months. It's a scorcher.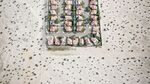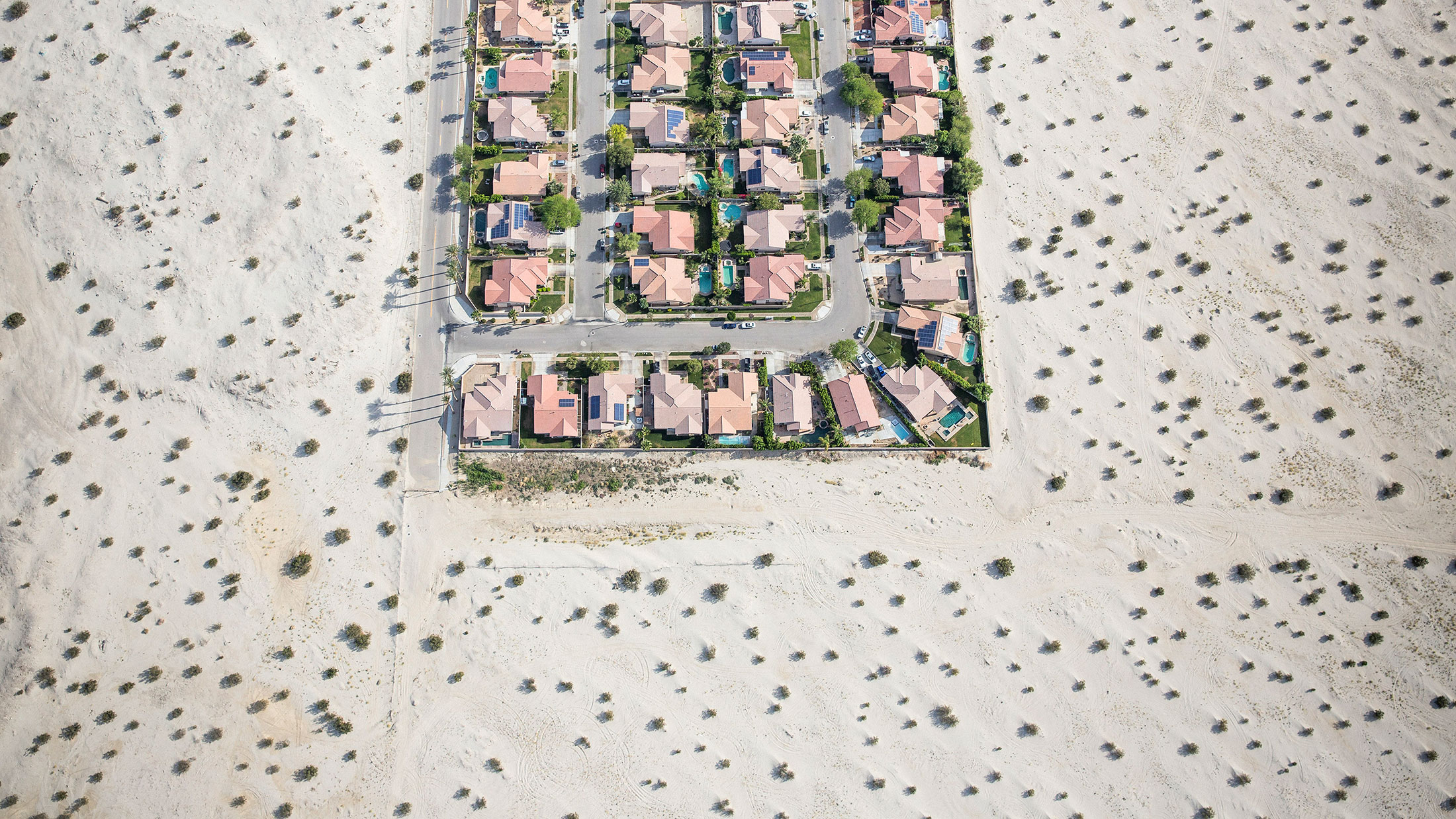 We broke the record. Again. 
Last month was the hottest May on record, and the past five months were the warmest start to a year on record, according to new data released by the National Oceanic and Atmospheric Administration. It's a continuation of trends that made 2014 the most blistering year for the surface of the planet, in records going back to 1880. 
The animation below shows the Earth's warming climate, recorded in monthly measurements from land and sea over more than 135 years. Temperatures are displayed in degrees above or below the 20th-century average. Thirteen of the 14 hottest years are in the 21st century, and 2015 is on track to break the heat record again. It isn't even close.  
Results from the world's top monitoring agencies vary slightly. NOAA and the Japan Meteorological Agency both had May as the hottest month on record. NASA had it as tied for the second-hottest. All three agencies agree that there has never been a hotter start to the year than the past five months.
The heat was experienced differently across the world. People in the U.S. Midwest had an unusually cool May. But most of the rest of the globe had unusually warm to downright scorching temperatures. 

The stifling start to 2015 may be just the beginning. The National Weather Service predicts that a pattern of unusually warm waters in the Pacific Ocean, known as El Nino, has an 85 percent chance of persisting through the 2015-2016 winter. And this El Nino could be a big one. A strong El Nino doesn't guarantee record-breaking heat, but combined with the general trend of global warming, that possibility is looking increasingly likely.
The chart below shows global temperatures since 1982, with El Nino periods highlighted in Red, La Nina in blue, and neutral periods in gray. 

El Nino conditions transfer heat that's been building in the ocean into the atmosphere, affecting weather around the world. A protracted El Nino could bring relief to California's unprecedented drought in the form of heavy rains, but would likely add another year to the rising stack of broken temperature records.  
Read This Next: