The Very Best Democrat in America
To read the e-mails that flood peoples' inboxes, the Democratic party is in desperate need of saving. Californian Wendy Fleet heard the call, and answered, some 400 times (never giving more than $5). And she's not stopping.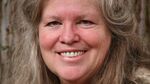 Wendy Fleet's e-mail account is a graveyard of guilt trips.
"IT'S ALL UNRAVELING, WENDY!" begins a typical message from the Democratic Governors Association. "NO ONE IS HELPING PRESIDENT OBAMA STOP DEMOCRATS FROM LOSING … and we're PANICKED. You're a good Democrat—where are you?"
The 70-year-old is at her home in Mountain View, Calif., drinking tea and chewing candied ginger as she scans the fundraising e-mails that inundate her inbox. Like many good Democrats across the country, she is still agonizing over the midterm electoral drubbing her party endured earlier this month, unsure of what lesson to draw.
"I wish I could have done more, that there were more hours in the day and that I had more money to share," she says.
Before the election, she estimates she received around 100 of these e-mails a day, desperate pleas from campaigns across the country. And Wendy Fleet heard these calls, and responded.
In one sitting last month, she read a message from Kay Hagan, the vulnerable North Carolina senator who would soon be booted from office, and donated $3 on the spot because "she was due." Fleet almost gave to a Hawaiian congressional candidate whose salutation ("Aloha Friend") charmed her, but resisted the temptation. Then the Democratic Senatorial Campaign Committee hooked her for another $3 with a message from Hillary Clinton. "I would walk through a wall for Hillary," she says.
A couple days later, a picture of four wide-eyed kittens sent by the Democratic Congressional Campaign Committee received the same reward: "Almost a buck a kitten."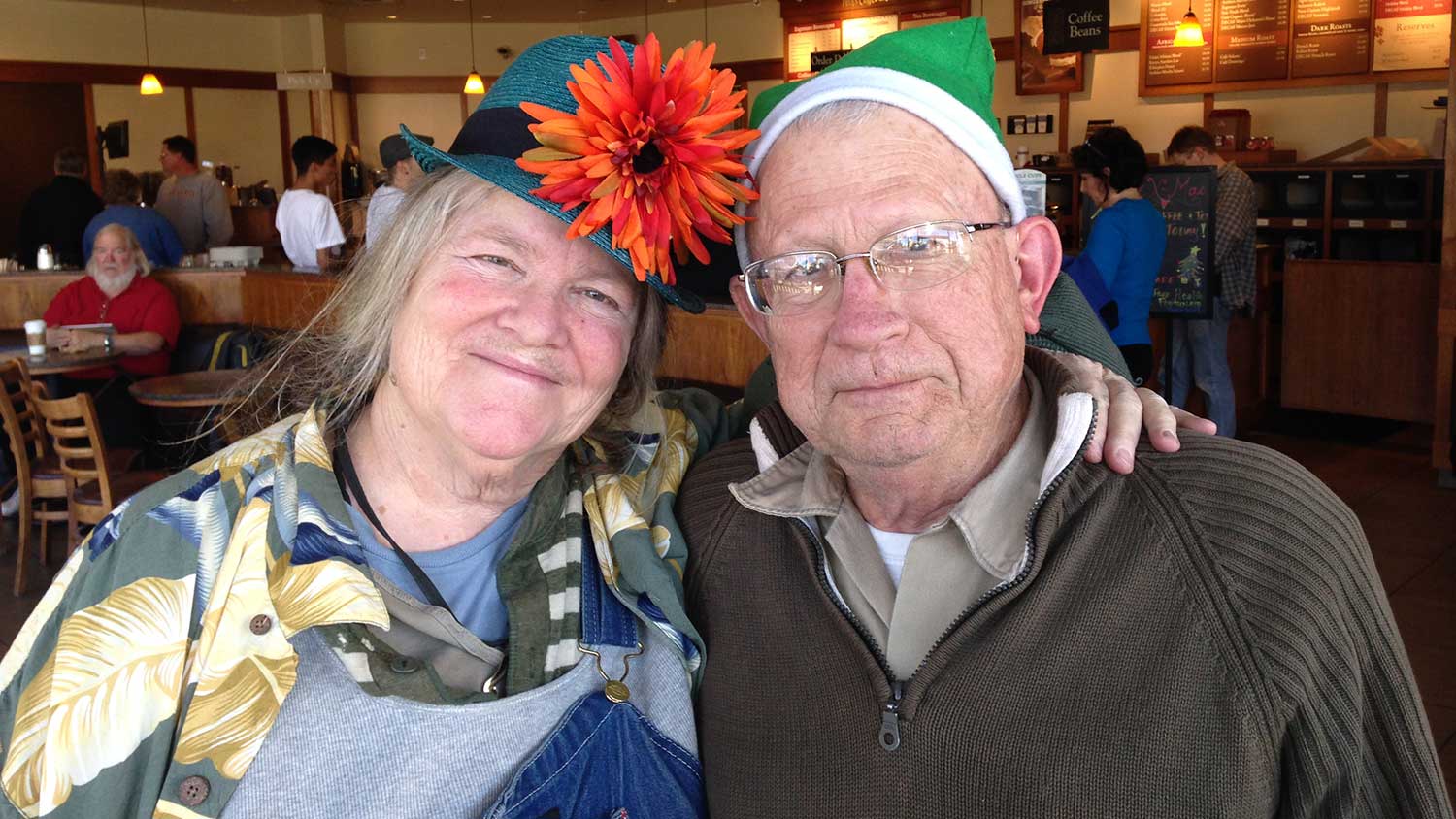 Over the past two years, Fleet has made more than 400 small, online donations to Democratic candidates and committees, giving less than $5 each time. She is among the 1.2 million small donors now signed up for this brand of impulse giving through ActBlue, an online fundraising platform that saves voters' credit card information, allowing them to contribute with a single click. ActBlue, which has doubled its number of donations since 2012, says it is used by 75 percent of all Democratic federal campaigns in the country and raised $315 million this election cycle.
"There are a lot of them I don't read," Fleet says of the e-mails. "I think the fate of the world is on the line—as America goes, is the world going to be a better place?—so I don't blame them for trying in each race. It's not like I get mad at them. I delete a lot."
There is an art, she says, to an irresistible subject line.
"Sometimes it's doom, gloom and imminent death and you have to give. There's a whole bunch of tactics. There's bullying. And I gave three bucks to Al Franken today, not because he needs it, but because it was so funny."
Fleet knows she is being manipulated, but doesn't mind. If possible, the good Democrat would contribute every time her party asked. She is thankful for an excuse to select one request over another.
"All caps and weeping children, I think that's a step too far maybe," she adds, "but I'm keeping an eye on myself."
Sometimes she gives because, as a Democrat living in California, it feels like her vote "means nothing."
Sometimes she gives because "one must encourage wit at any cost."
She says a mixture of "clever and cats is surefire!"
Ever since President John F. Kennedy was shot on her nineteenth birthday, Fleet has vowed to fight for a kinder world. She has been tear-gassed while protesting the Vietnam War. She has phonebanked for Walter Mondale, Michael Dukakis, Bill Clinton and every other Democratic presidential candidate since. After George W. Bush was elected in 2000 ("the stolen election," she calls it) and as the Iraq War was in its infancy, Fleet says she sometimes walked through downtown Mountain View holding a homemade sign that read "Teach Peace."
By day, Fleet makes a modest living climbing a ladder to wash the windows of more wealthy homeowners. Her car is approaching its 30th birthday, and she no longer has top teeth because the dental work was unaffordable (she has dentures but doesn't like to wear them).
At night, her political activism is confined to a desk in the corner of her bedroom, where she has spent the last couple months sifting through the "poll-mageddon pages" of urgent fundraising e-mails, selecting candidates like a fantasy football lineup.
President Barack Obama unleashed the monsoon of eye-catching e-mails during his 2012 re-election bid, raising $690 million primarily through online donations, assisted by overly casual subject lines like "Hey." The presidential campaign would test up to 18 different versions before sending each solicitation.
Two years later, with the increased competition in our overcrowded inboxes, Republican and Democratic campaigns are trying just about anything to stand out, leading the American electorate into a new fundraising era adorned with emoticons and end-of-the-world imagery.
The National Republican Congressional Committee increased its online fundraising 400 percent since the last election, expanding its e-mail lists and raising more money online in one month this fall than the entire 2012 cycle. ActBlue has helped the DCCC collect nearly $70 million online in this election, a new record for the committee and more than a third of its overall fundraising intake, in large part because of the targeting of faithful small donors like Wendy Fleet.
"You feel it's not just the Koch brothers, it's you too," she explains.
This year, Fleet volunteered from home most evenings by calling key Senate battleground states—North Carolina, Iowa, Colorado, New Hampshire—and urging distant voters to turnout on Nov. 4. She spent election night watching from her couch as Hagan and other incumbent Democrats conceded their races long before midnight on the West Coast.
She had already moved on to other causes, calling and e-mailing the White House to press the president to take immediate executive action on immigration reform. The day after Thanksgiving, she stood outside a Wal-Mart wearing a "Fair Wages" sign around her neck as shoppers passed. "People like me, it's what we do all the time," she says.
"In spite of it being a longer journey than you imagined, we are slowly getting better," she adds, giving herself a post-election pep talk. "Don't give up."
New and urgent subject lines, as reliable as the sunrise, still appear in her inbox each morning:
"Act Now: Protect net neutrality"
"Quick Signature needed: Boehner ready for shutdown!!"
"Pro-choice Democratic women need you, Wendy"
One e-mail, from Democracy for America, asks Fleet to rank her top three potential 2016 presidential candidates. She selects Hillary Clinton and leaves the other boxes blank. Then she looks up the group on ActBlue and donates another $3.