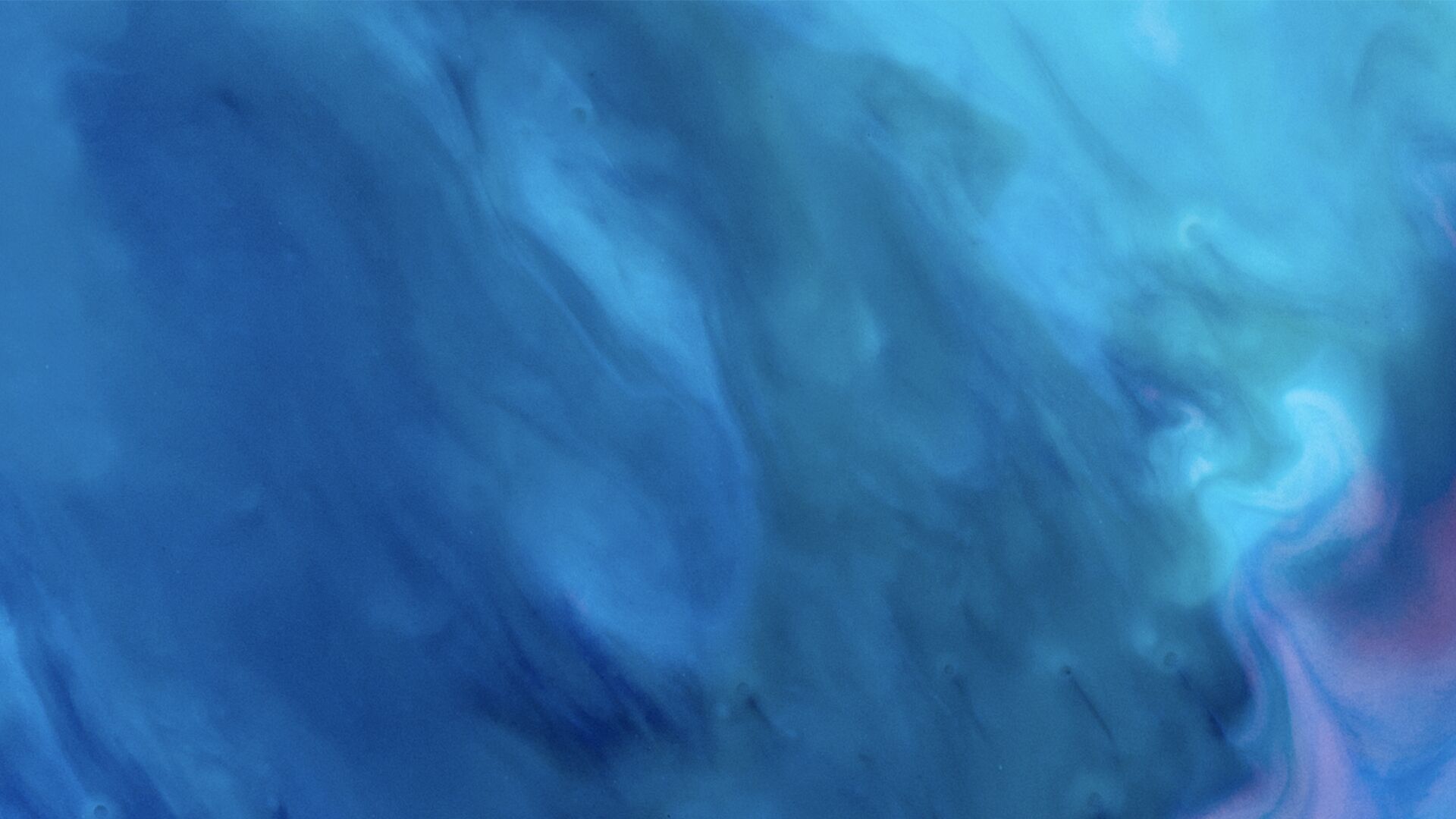 Tom Moroney, Joe Shortsleeve, Kim Carrigan, Janet Wu and Ann Mostue are joined by top decision makers from local business and finance to politics and technology, along with Bloomberg reporters covering the latest stories in Boston, the Bay State, and beyond.
Baystate Business Hour Podcast •

Browse all episodes
Debt Ceiling Showdown & Boston Duck Tours CEO Cindy Brown
Bloomberg Baystate Business With Tom Moroney, Joe Shortsleeve, Kim Carrigan, Anne Mostue and Janet Wu 5-26-23 Janet Wu speaks with Cindy Brown, CEO of Boston Duck Tours, which is on track to have another record year. Ellen Bradley, Senior Vice President of the National Marine Manufacturers Association, talks about trends in New England boat sales heading into the Memorial Day weekend. Bloomberg's Anna Edgerton updates us on the debt ceiling stalemate in Capitol Holl. Julius Sokol, owner of Scores sports bar near the TD Garden, talks about having crowds to watch the Celtics for at least one more game. Skip Perham, Suffolk University professor in the business of sports, talks about the Celtics and how the governor of Connecticut wants to lure the Arizona Coyotes.
May 26, 2023