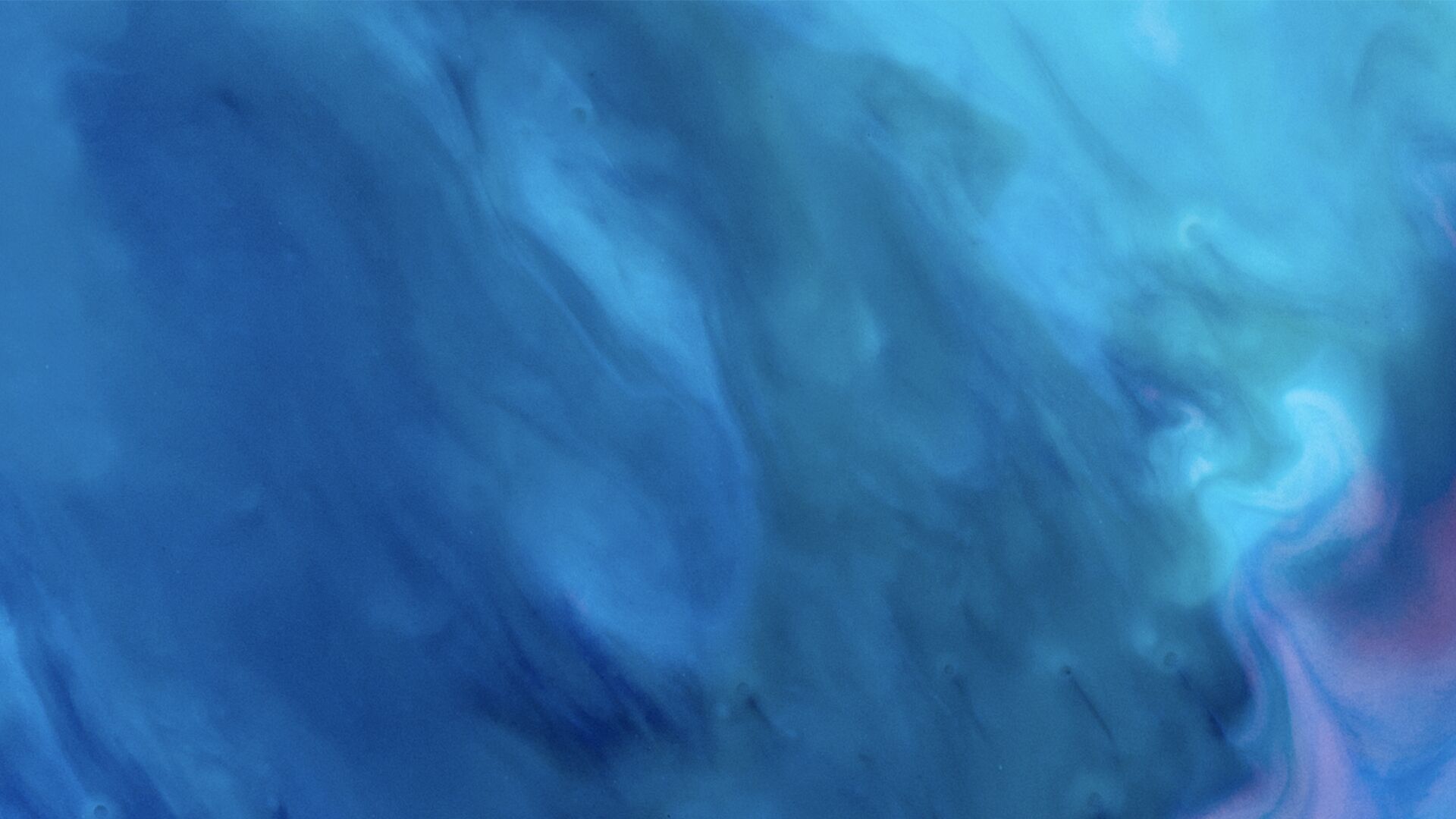 Tom Moroney, Joe Shortsleeve, Kim Carrigan, Janet Wu and Ann Mostue are joined by top decision makers from local business and finance to politics and technology, along with Bloomberg reporters covering the latest stories in Boston, the Bay State, and beyond.
Baystate Business Hour Podcast •

Browse all episodes
THC-Infused Beer & The Business of Podcasting
Bloomberg Baystate Business With Tom Moroney, Joe Shortsleeve, Kim Carrigan, Anne Mostue and Janet Wu 2-23-23 With more and more companies laying off employees, Janet Wu speaks with a local hiring consultant on how tech workers and companies are being affected. State House News Service reporter Chris Lisinski tells us how state highway officials are planning to close the Sumner Tunnel for the next two summers. Bloomberg's Mark Gurman tells us about his exclusive story about Apple moving forward with a watch that can track glucose levels. Harpoon CEO and co-founder Dan Kenary talks about the company's first beverage infused with THC. Paul Niedzwiecki, President of the Cape Cod Regional Chamber of Commerce, tells us there is strong rental availability this summer. Anne Mostue speaks with Margo Lindauer and Tashira Halyard, local attorneys and podcasters, and studio owner Norm Laviolette, about the business of podcasting.
Feb 23, 2023