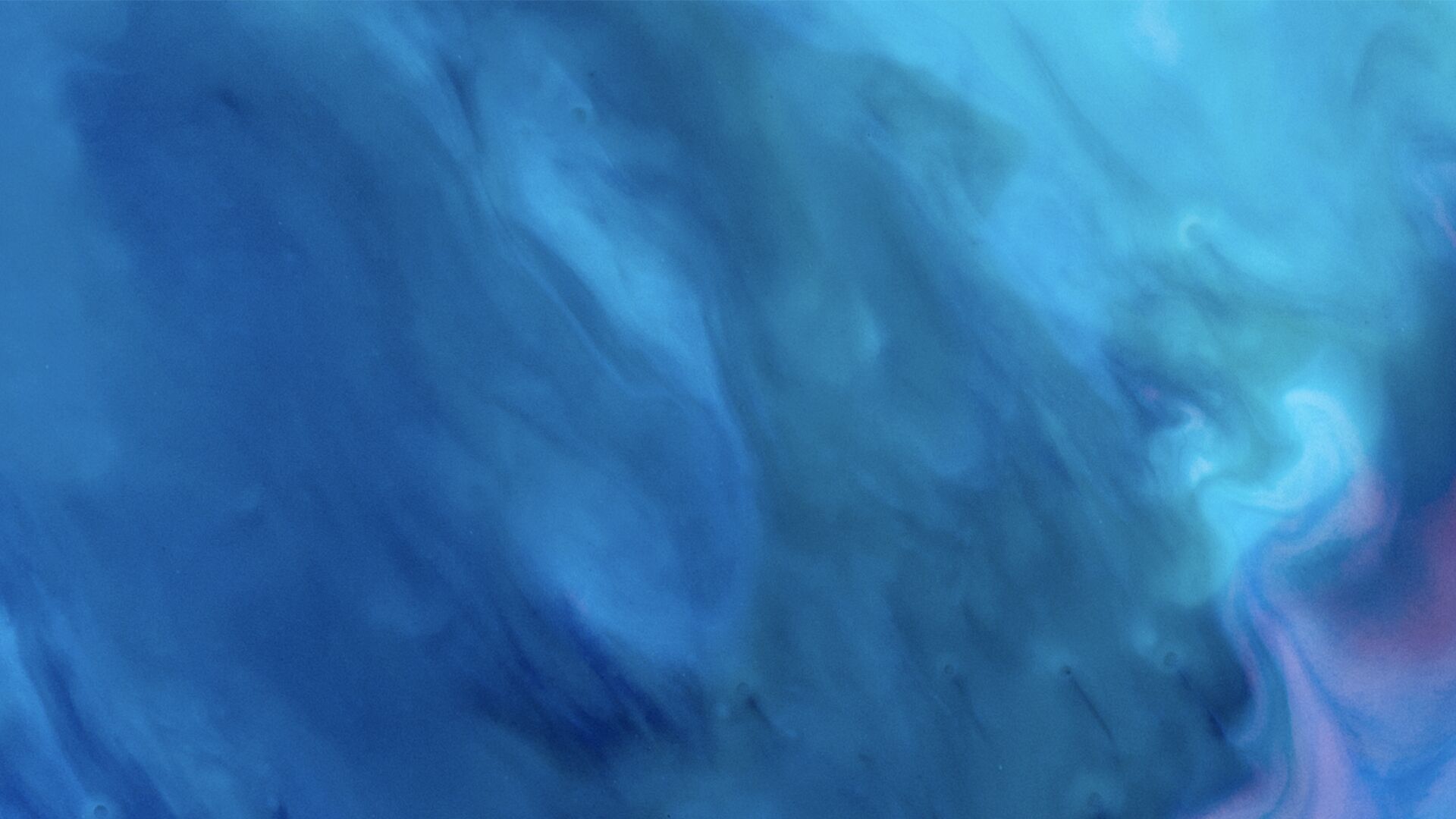 Tom Moroney, Joe Shortsleeve, Kim Carrigan, Janet Wu and Ann Mostue are joined by top decision makers from local business and finance to politics and technology, along with Bloomberg reporters covering the latest stories in Boston, the Bay State, and beyond.
Baystate Business Hour Podcast •

Browse all episodes
A New Boston Beer Garden and the New England Boat Show
Bloomberg Baystate Business With Tom Moroney, Joe Shortsleeve, Kim Carrigan, Anne Mostue and Janet Wu 2-15-23 Paul Dworkis, CFO of Emerson College, talks about a new beer garden coming to Boston Common. Bloomberg Biotech and Pharma reporter Angelica Peebles updates us on Biogen's Alzheimer's drug launch. Bill Brodsky, the new General Manager of the Revere Hotel, discusses his new role and his business objectives for the hotel. Haverhill Mayor James Fiorentini discusses his decision not to run for reelection after ten terms in office Anne Mostue reports on the annual New England Boat Show at the Boston Convention and Exhibition Center. Janet Wu tells us about a new study showing Massachusetts ranks 8th in the U.S. for the most tech-savvy seniors.
Feb 15, 2023