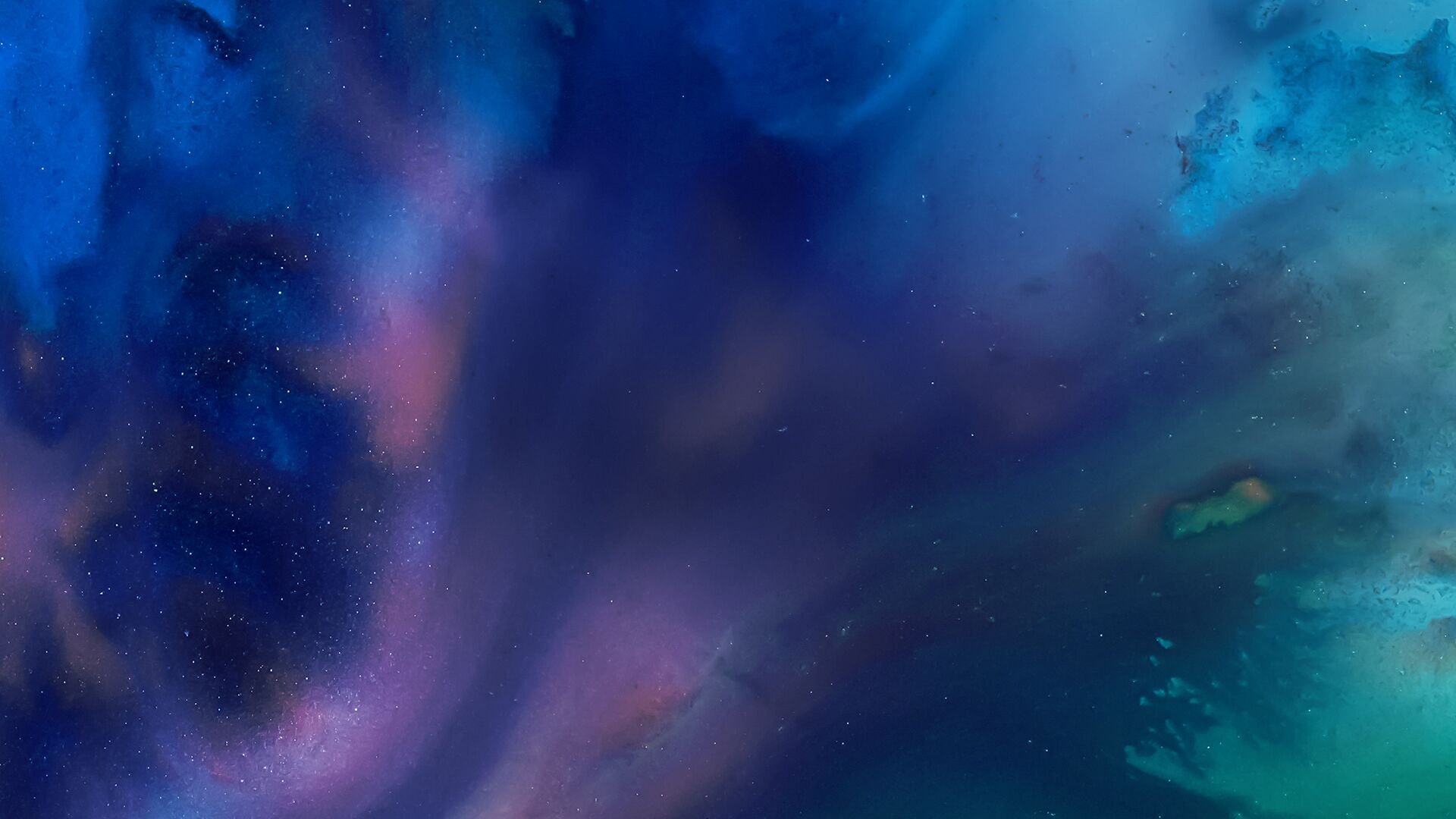 Host June Grasso speaks with prominent attorneys and legal scholars, analyzing major legal issues and cases in the news.
Bloomberg Law Podcast •

Browse all episodes
Biden's Border Fixes; George Santos Under Fire
Immigration law expert Leon Fresco, a partner at Holland & Knight, discusses new measures announced by President Biden to try to curb the influx of migrants at the Southern Border. Elections law expert Richard Briffault, a professor at Columbia Law School, discusses the controversies and investigations into New York Republican Congressman George Santos. June Grasso hosts.
Jan 11, 2023