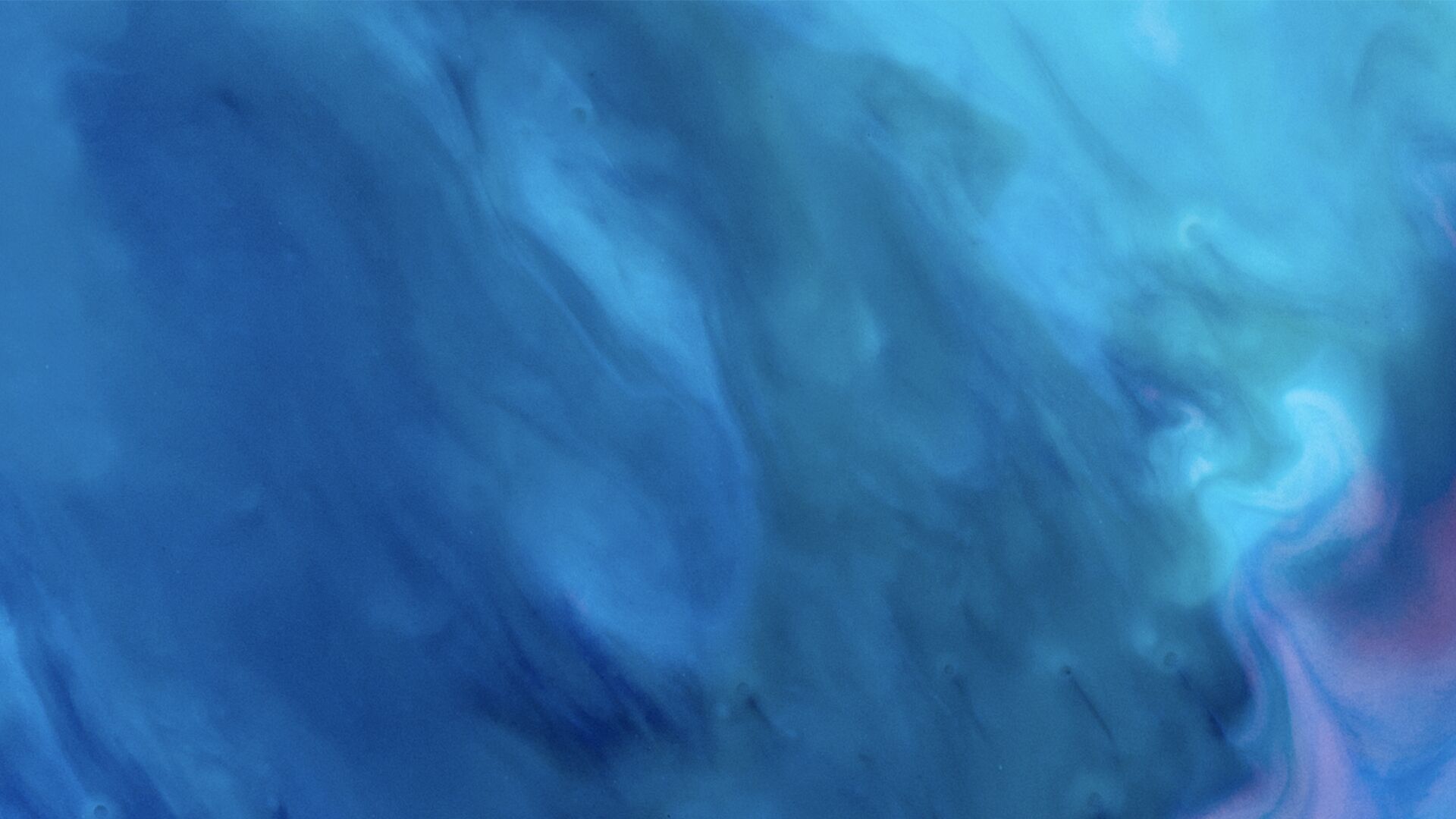 Tom Moroney, Joe Shortsleeve, Kim Carrigan, Janet Wu and Ann Mostue are joined by top decision makers from local business and finance to politics and technology, along with Bloomberg reporters covering the latest stories in Boston, the Bay State, and beyond.
Baystate Business Hour Podcast •

Browse all episodes
MGM Springfield Makes Its Pitch and Massive Layoffs Expected
Bloomberg Baystate Business With Tom Moroney, Joe Shortsleeve, Kim Carrigan, Anne Mostue and Janet Wu 12-07-22 Tom Orlik, Chief Economist for Bloomberg Economics, discusses possible recessions in the U.S and Europe next year. Kyle Warwick, Founding Principal at Redgate, updates us on the reconstruction of the South Boston power plant. Stacie Haller, Executive Recruiter at Resume Builder, talks about a new report showing 1 in 3 companies will lay off 30% of their workforce in 2023. Janet Wu reports on executives from MGM Springfield making their presentation on sports betting to the Massachusetts Gaming Commission. We hear from Joelle Gamble, Chief Economist for the U.S. Department of Labor, speaking about economic outlook before the Greater Boston Chamber of Commerce.
Dec 07, 2022