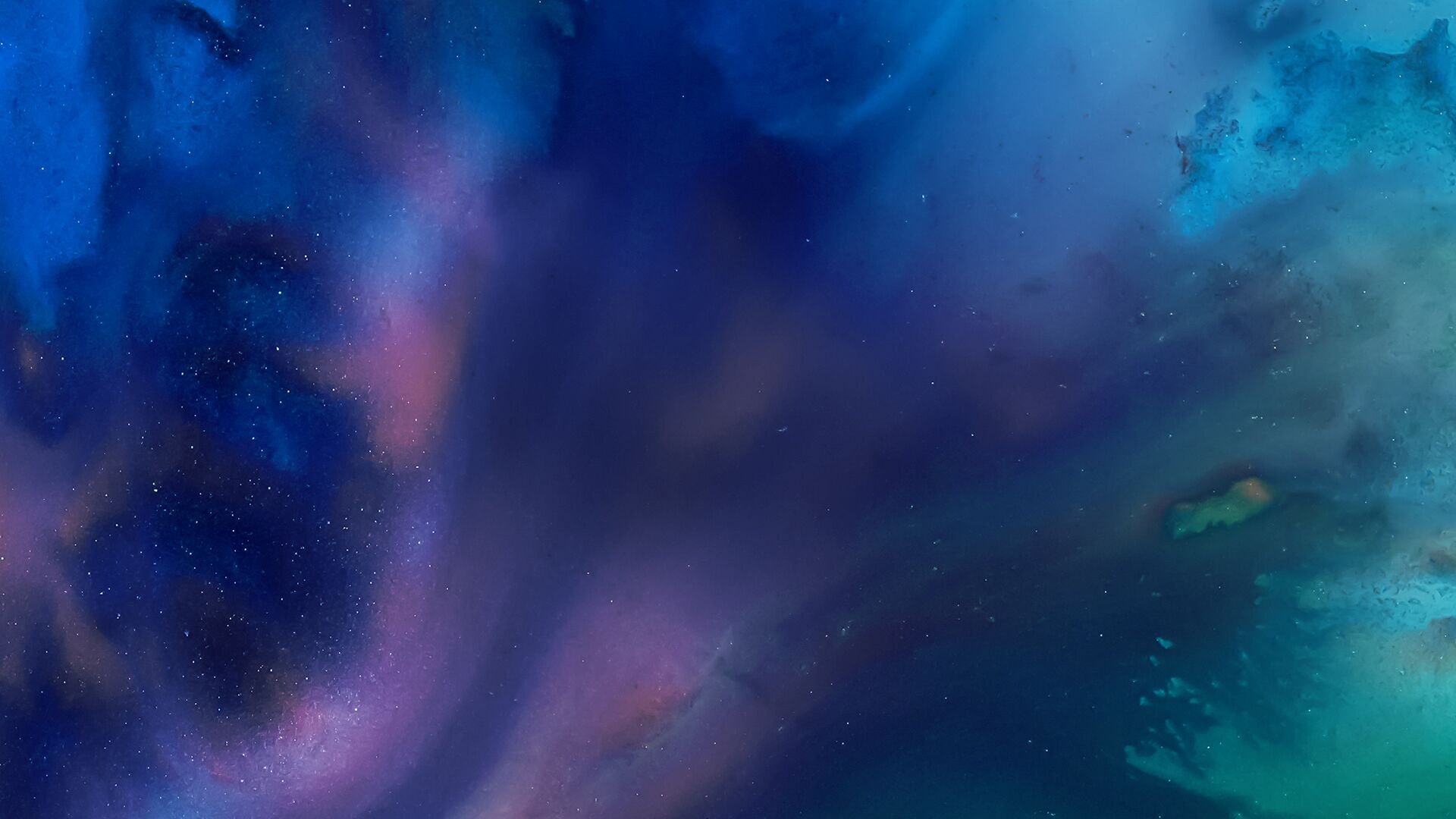 Bloomberg's Caroline Hepker, Stephen Carroll and Yuan Potts have your daily guide to British politics. We'll tell you what's happening and explain why it matters.
Bloomberg UK Politics Podcast •

Browse all episodes
Bloomberg UK Politics: To Tax, Or Not To Tax
As the Chancellor says the Treasury is looking into the potential revenues from scrapping the 'non-dom' tax status, we speak to the author of Bloomberg's Money Distilled newsletter, John Stepek, about what he sees as the bigger issues in the tax system. Also in the show: What next for the Scottish National Party after the Supreme Court quashed its plan for another independence referendum? NP MP Tommy Sheppard joins Yuan Potts and Stephen Carroll to discuss.
Nov 24, 2022