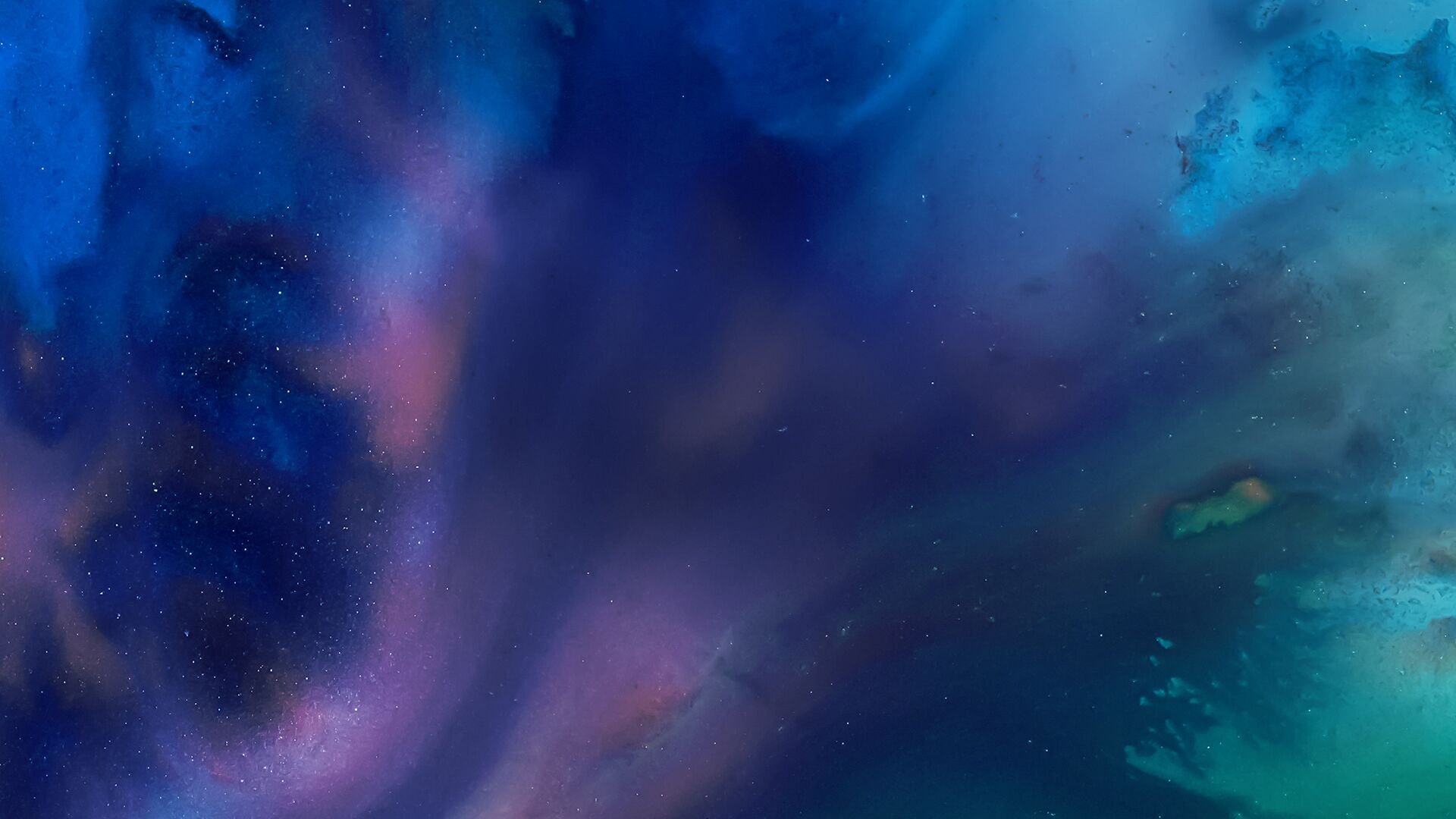 Host June Grasso speaks with prominent attorneys and legal scholars, analyzing major legal issues and cases in the news.
Bloomberg Law Podcast •

Browse all episodes
Will the Same-Sex Marriage Bill Become Law?
Katherine Franke, Director of Columbia Law School's Center for Gender & Sexuality Law, discusses the same-sex marriage bill. Leon Fresco, a Partner at Holland & Knight, discusses the latest push by Texas over immigration. June Grasso hosts.
Nov 23, 2022