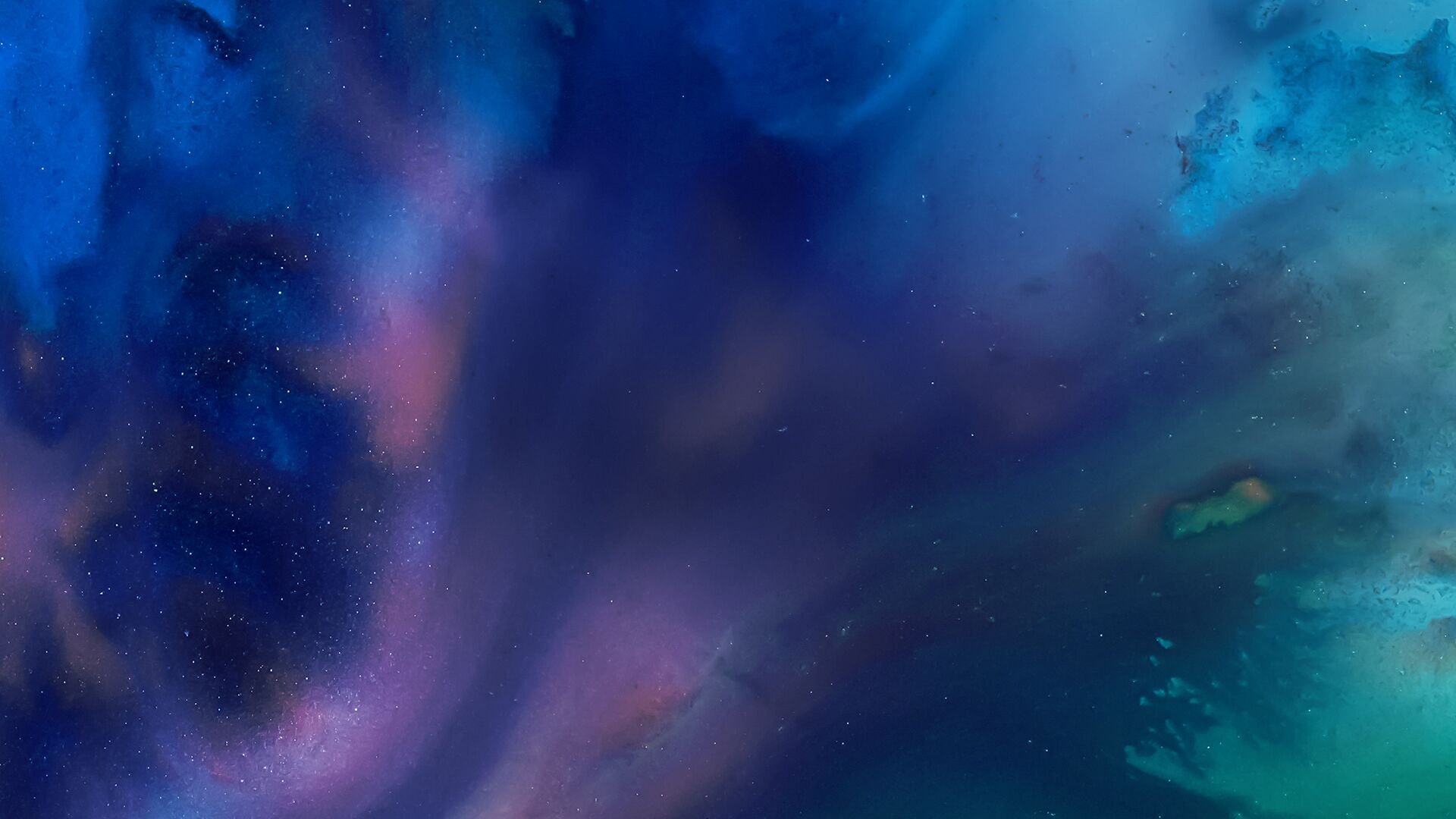 Bloomberg Technology is the only daily news program focused exclusively on technology, innovation and the future of business.
Bloomberg Technology Podcast •

Browse all episodes
Protests at Apple Plant and Sam Bankman-Fried's Apology
Bloomberg's Caroline Hyde and Ed Ludlow discuss what led to violent protests at Apple's main iPhone plant in China. Plus, Sam Bankman-Fried's apology to FTX employees, and Elon Musk's second thoughts about Twitter's moderation council.
Nov 23, 2022