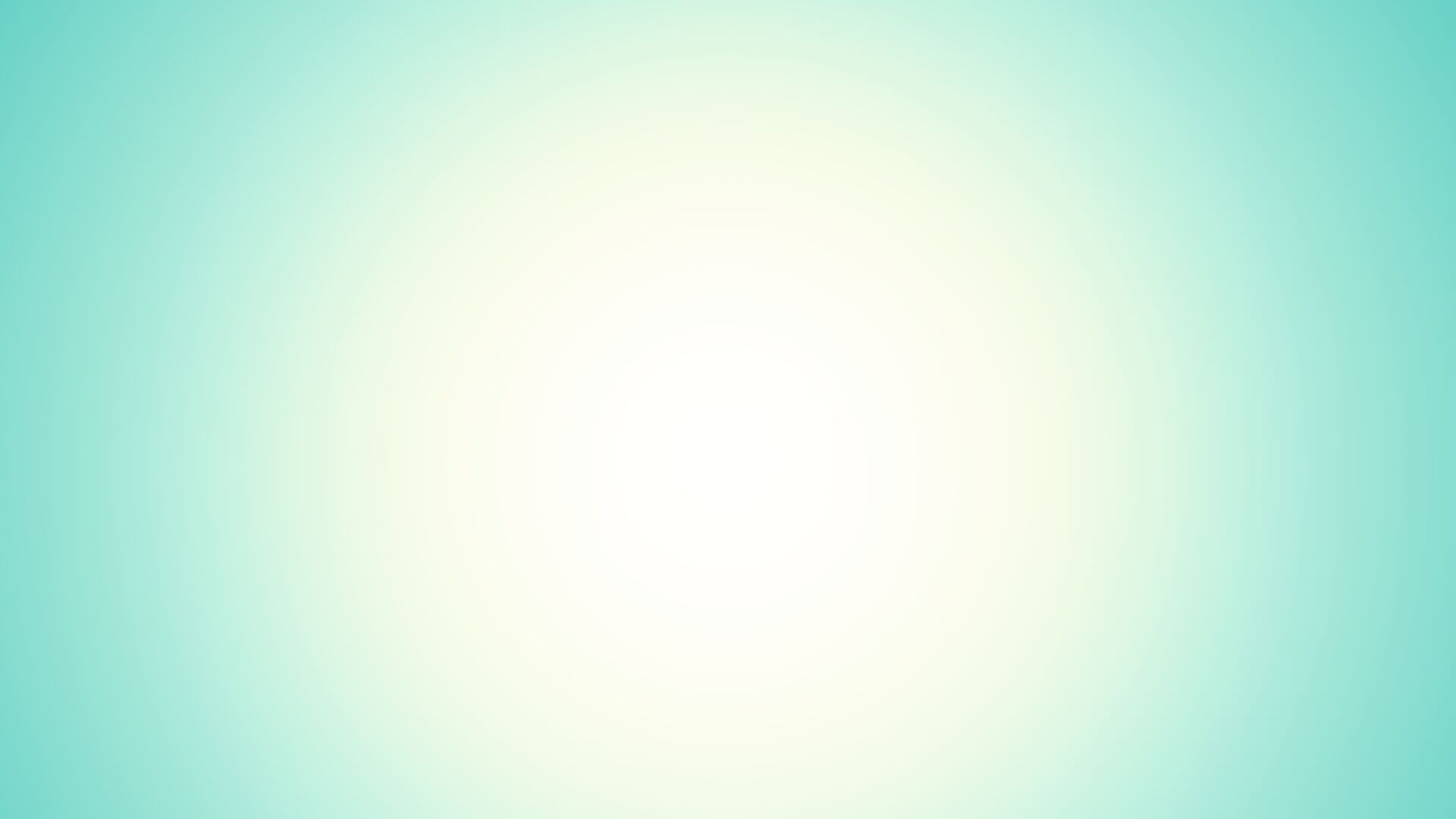 Your daily business briefing. All the news you need in 15 minutes.
Bloomberg Daybreak Asia Podcast •

Browse all episodes
Leland Miller on Xi (Audio)
Leland Miller, CEO at China Beige Book, discusses China's economy and Chinese President Xi Jinping trying to improve ties with the West. He spoke with Juliette Saly on Bloomberg Radio.
Nov 17, 2022