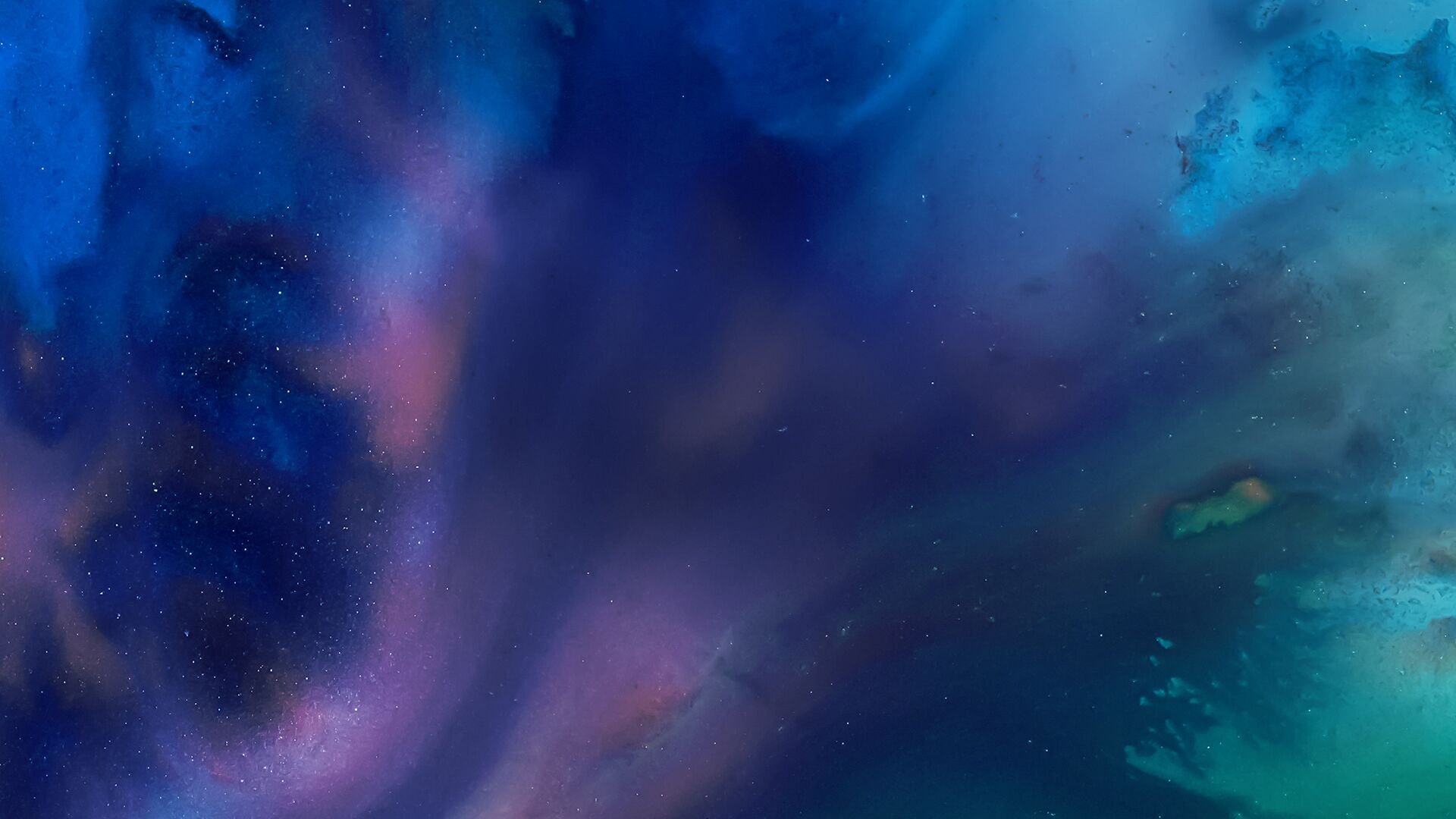 Host June Grasso speaks with prominent attorneys and legal scholars, analyzing major legal issues and cases in the news.
Bloomberg Law Podcast •

Browse all episodes
The Deal's Off in Justice Department Win (Pocast)
Antitrust law expert Harry First, a professor at NYU Law School, discusses a judge blocking Penguin Random House's $2.18 billion acquisition of rival book publisher Simon & Schuster. Bloomberg Politics contributor Jeanne Sheehan Zaino, a professor of political science at Iona College, discusses issues in the upcoming election. June Grasso hosts.
Nov 05, 2022