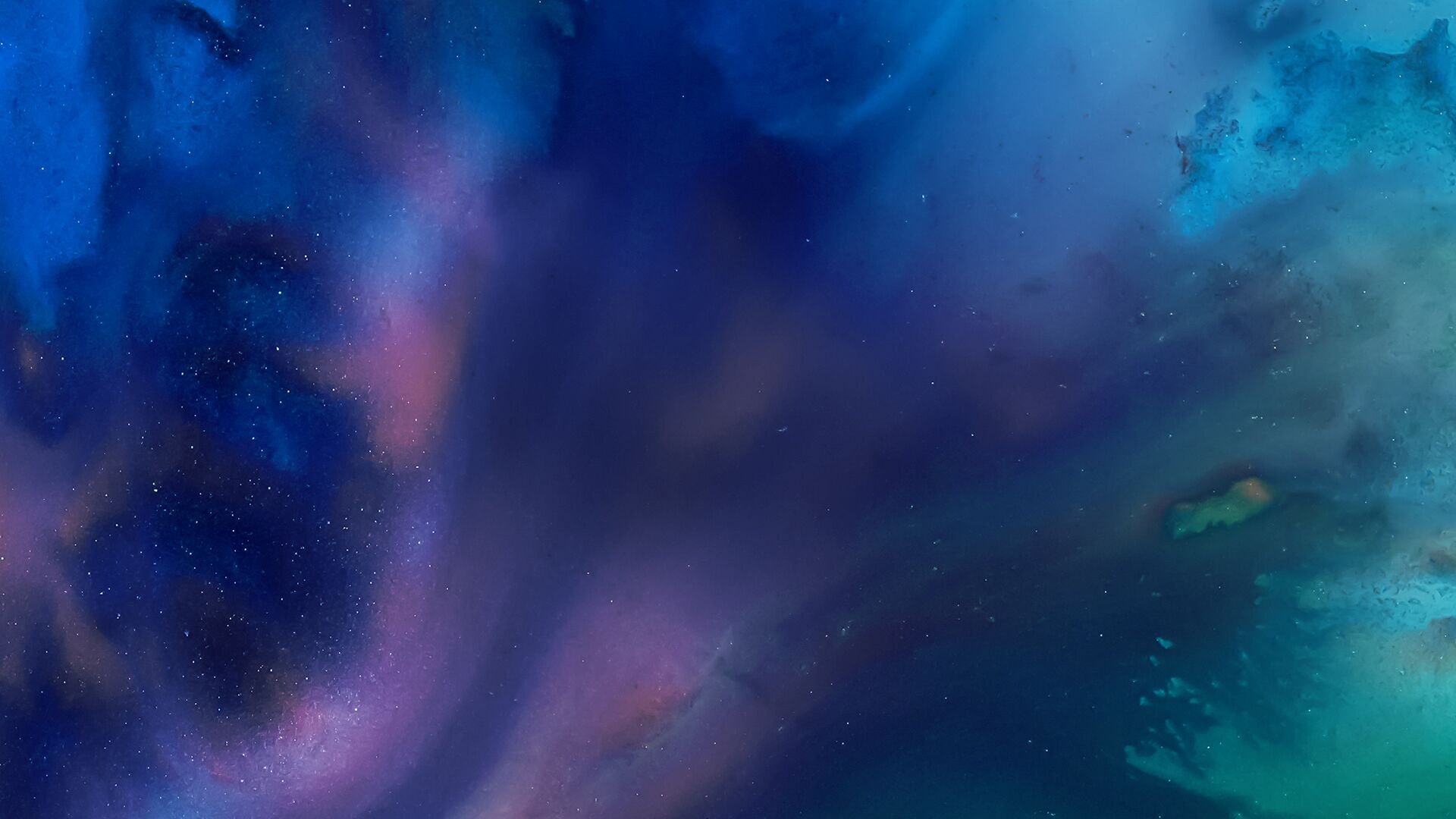 Matt Miller and Paul Sweeney focus on market coverage as Wall Street begins its day, with analysis from Bloomberg Opinion writers, Bloomberg Intelligence analysts, and influential newsmakers.
The Tape Podcast •

Browse all episodes
Supply Chain, Fixed Income, CVS, and Private Credit
Lee Klaskow, Senior Logistics Analyst with Bloomberg News, joins the show to talk about the latest on the supply chain and shipping in the US. Natalie Trevithick, Head of Investment Grade Credit Strategy at Payden & Rygel, joins us to talk about stocks and sectors she likes amid economic uncertainty. Anurag Rana, Senior Software and IT Analyst with Bloomberg Intelligence, joins us to discuss his latest tech research and Big Tech earnings. Jonathan Palmer, Senior Equity Research Analyst with Bloomberg Intelligence, joins the show to discuss CVS earnings and outlook for the company as well as healthcare companies CVS, Walgreens, and WalMart agreeing to a $12 billion opioid pact. Randy Schwimmer, co-head of lending at Churchill Asset Management, joins the show to talk about his views on inflation ahead of the FOMC meeting, the risk of deflation, and private credit. Hosted by Paul Sweeney and Kriti Gupta.
Nov 02, 2022