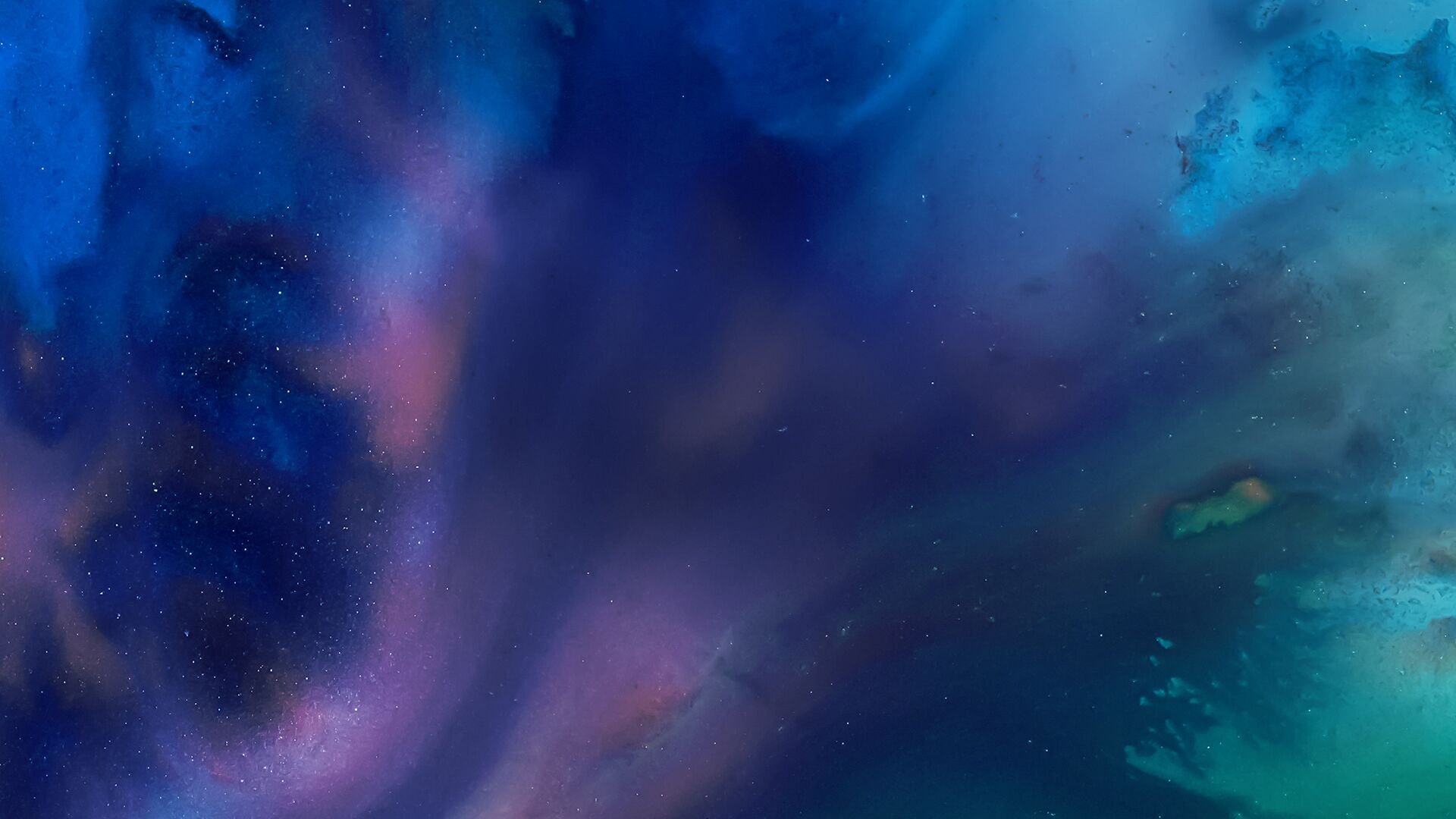 Host June Grasso speaks with prominent attorneys and legal scholars, analyzing major legal issues and cases in the news.
Bloomberg Law Podcast •

Browse all episodes
Pork Industry Fights Humane Animal Law
Harold Krent, a professor at the Chicago-Kent College of Law, discusses Supreme Court oral arguments over the pork industry's challenge to a new California law requiring the humane treatment of pigs, asking whether it might open the way for other states to try to impose their moral values beyond their borders. Shyam Balganesh, a professor at Columbia Law School, discusses the copyright clash over Andy Warhol's silkscreens of Prince. Madison Alder, Bloomberg Law Reporter, discusses a $125 million settlement agreement between nonprofits and the US government over PACER charges. June Grasso hosts.
Oct 15, 2022