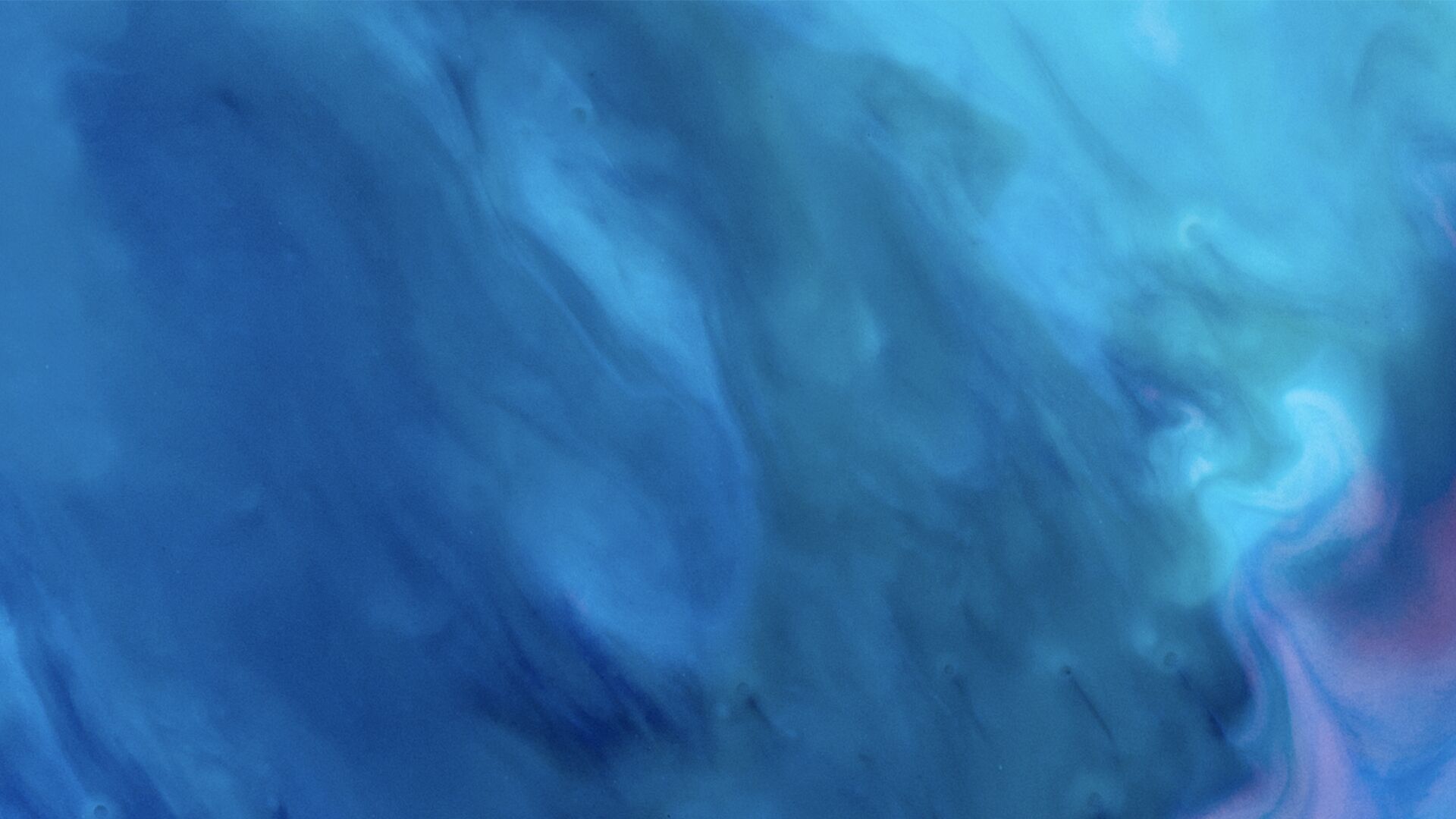 Tom Moroney, Joe Shortsleeve, Kim Carrigan, Janet Wu and Ann Mostue are joined by top decision makers from local business and finance to politics and technology, along with Bloomberg reporters covering the latest stories in Boston, the Bay State, and beyond.
Baystate Business Hour Podcast •

Browse all episodes
Retired Clarinet Player Donates $100 Million to BU Medical School
Bloomberg Baystate Business With Tom Moroney, Joe Shortsleeve, Kim Carrigan, Anne Mostue and Janet Wu 10-03-22 David Paleologos, Director of the Political Research Center at Suffolk University, discusses gubernatorial candidate Maura Healey softening her comments about Question 1. Boston Globe Business Columnist Shirley Leung shares her first experience biking to work. Janet Wu reports on Marlboro-based Hologic ringing the opening bell on the Nasdaq. Bloomberg's John Authers talks about today's market activity and Credit Suisse shares falling to a record low. Jim O'Brien, General Manager of the Topsfield Fair, discusses how he thinks the fair will do this year. Edward Avedisian, and local investor and retired clarinet player, talks about his $100 million donation to Boston University Medical School.
Oct 03, 2022