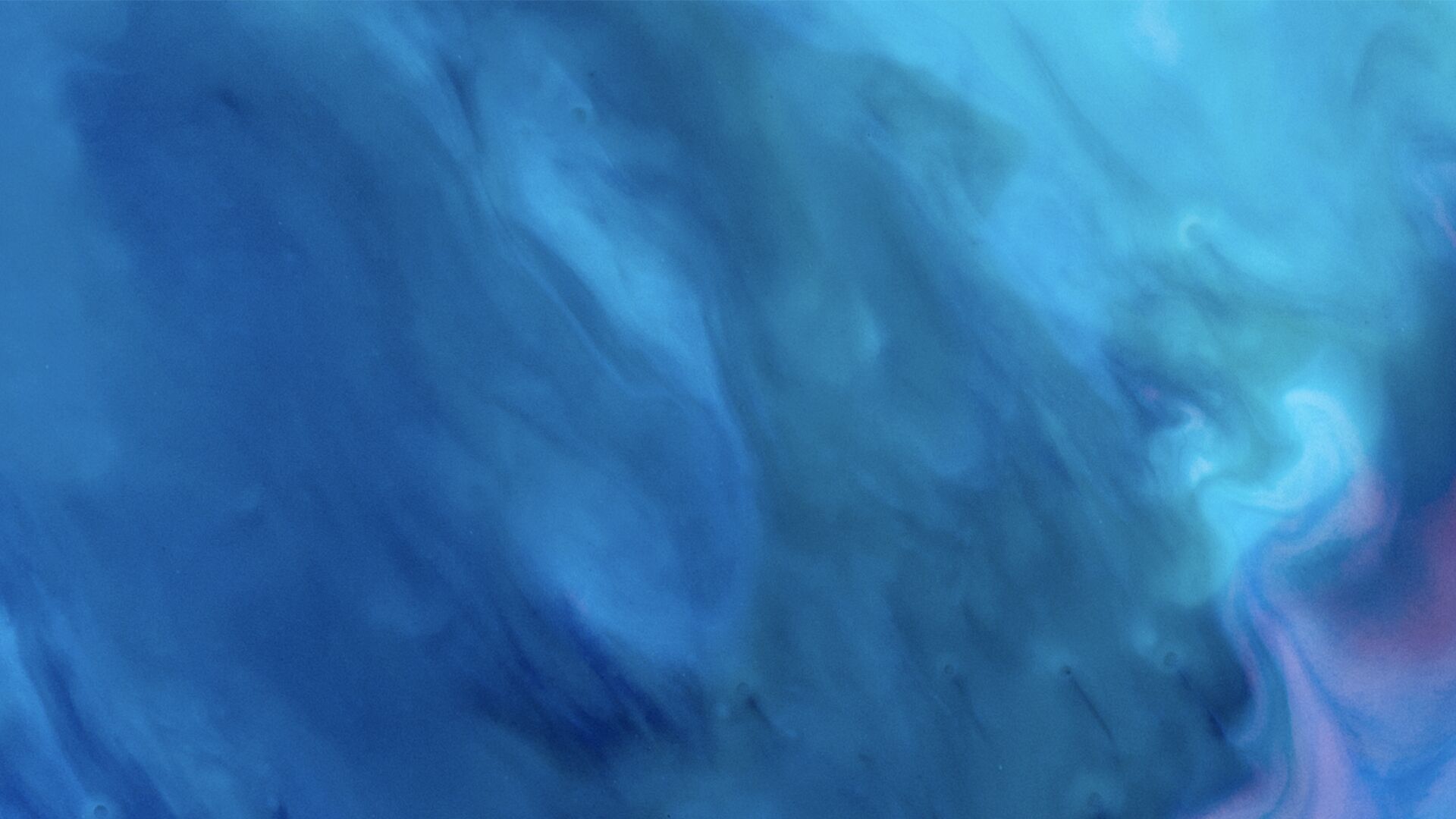 Alix Steel and Paul Sweeney harness the power of Bloomberg Intelligence to provide company and industry research.
Bloomberg Intelligence Podcast •

Browse all episodes
Have Stocks Hit Bottom Yet? No Crash for Housing
In this week's Bloomberg podcast, Bloomberg Intelligence analysts discuss the findings and impact of their research: S&P 500 Capitulation Signals Have Emerged, Hinting at Bottom -- Gina Martin Adams says there's growing evidence that a longer-term low may be forming. Global Housing Market Is Slowing, Not Crashing -- Iwona Hovenko lays out why our analysts and economists see a slowdown in housing, and not a crash. Sterling Structural Drivers in Charge and That's Very Bad News -- Audrey Childe-Freeman explains why sterling-dollar parity believers may have a go after all. UK Rates at 5.5%? Think Mortgage Rates, House Prices, Loan Books -- Jonathan Tyce lays out the many implications of the surge in mortgage rates. Climate-Focused Private Funds Power Through a Rough Summer -- Gaurav Patankar says private climate investments have a long growth runway. The Bloomberg Intelligence radio show with Paul Sweeney and Alix Steel podcasts through Apple's iTunes, Spotify and Luminary. It broadcasts on Saturdays and Sundays at noon on Bloomberg's flagship station WBBR (1130 AM) in New York, 106.1 FM/1330 AM in Boston, 99.1 FM in Washington, 960 AM in the San Francisco area, channel 119 on SiriusXM, www.bloombergradio.com, and iPhone and Android mobile apps. Bloomberg Intelligence, the research arm of Bloomberg L.P., has more than 400 professionals who provide in-depth analysis on more than 2,000 companies and 135 industries while considering strategic, equity and credit perspectives. BI also provides interactive data from over 500 independent contributors. It is available exclusively for Bloomberg Terminal subscribers. Run BI GO.
Sep 30, 2022