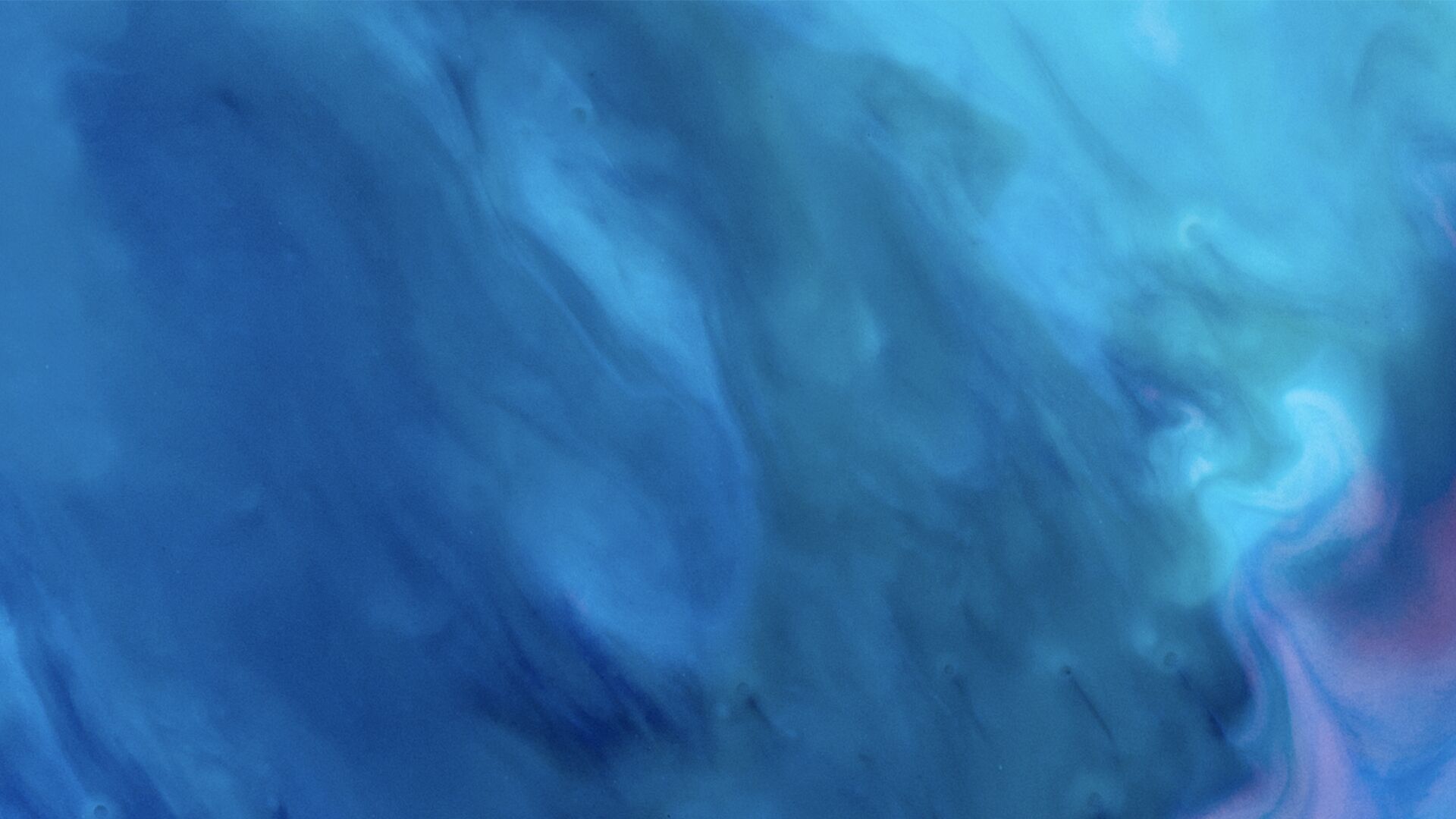 Join us for unconventional conversations about life and leadership in Out of Office, hosted by Mallika Kapur.
Out of Office Podcast •

Browse all episodes
Serial Entrepreneur: The Many Lives of Marc Lore
Marc Lore founded two e-commerce startups and sold them for $550 million and $3.3 billion before spending the last five years running Walmart's online business. Since announcing his departure from Walmart in January, Lore has been on a tear: He bought a stake in an NBA basketball team, launched an upscale food delivery business, and started a venture capital firm that's invested in everything from a nuclear fusion energy startup to a new "stock market" for professional athletes. But all that pales compared to his passion project: A five-million-person, from-the-ground-up city called Telosa that can serve both as a showcase for new technologies and a new form of private-public governance. Can he make all of it work?
Sep 29, 2022