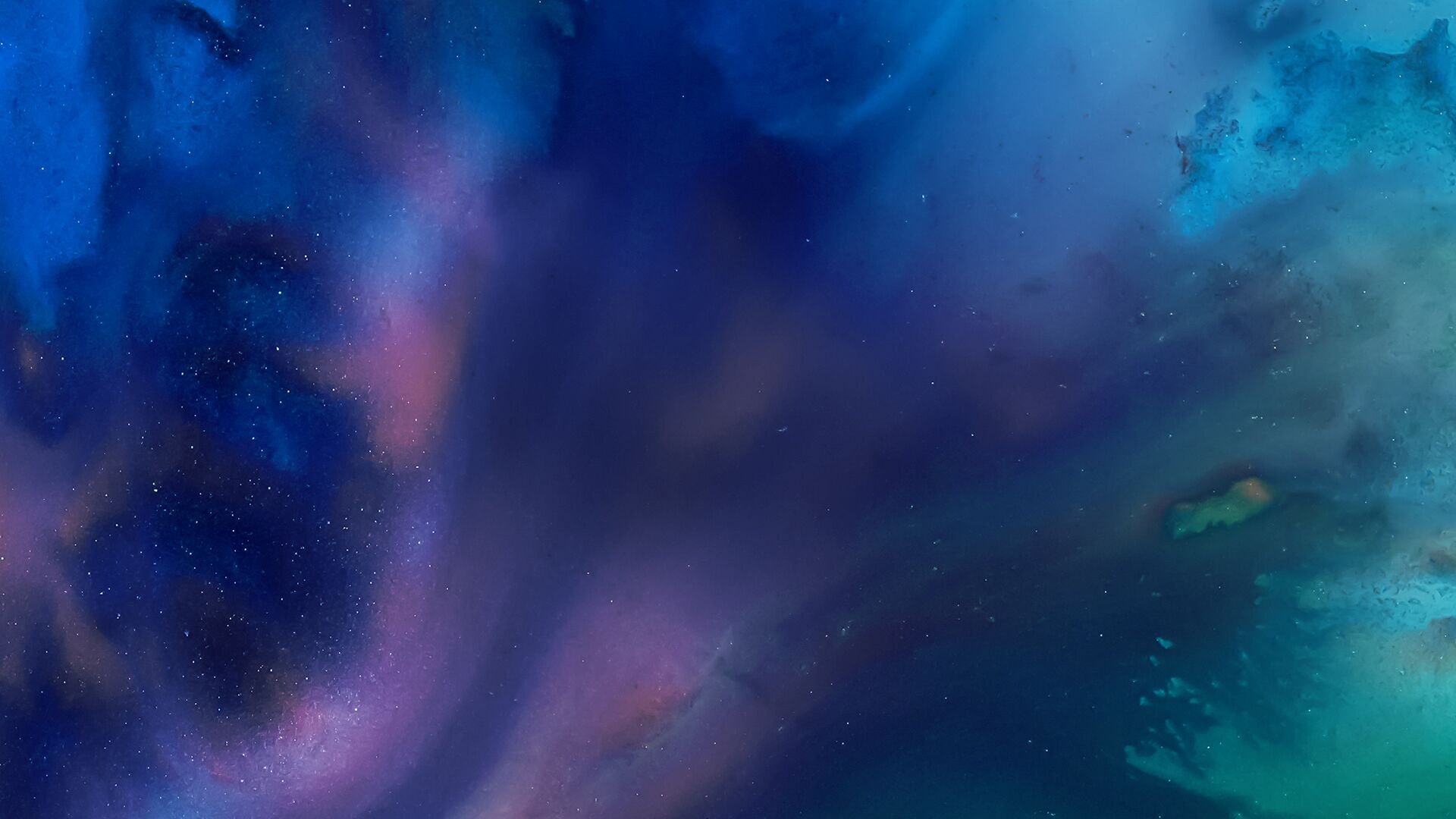 Host June Grasso speaks with prominent attorneys and legal scholars, analyzing major legal issues and cases in the news.
Bloomberg Law Podcast •

Browse all episodes
The New York A.G.'s Fraud Case Against Trump
Former federal prosecutor Robert Mintz, a partner at McCarter & English, discusses the New York Attorney General suing former President Donald Trump and three of his children for allegedly inflating the value of his real estate company's assets, the culmination of a years-long investigation. First Amendment law expert Caroline Mala Corbin, a professor at the University of Miami Law School, discusses the Texas and Florida laws regulating social media that may come before the Supreme Court. June Grasso hosts.
Sep 23, 2022