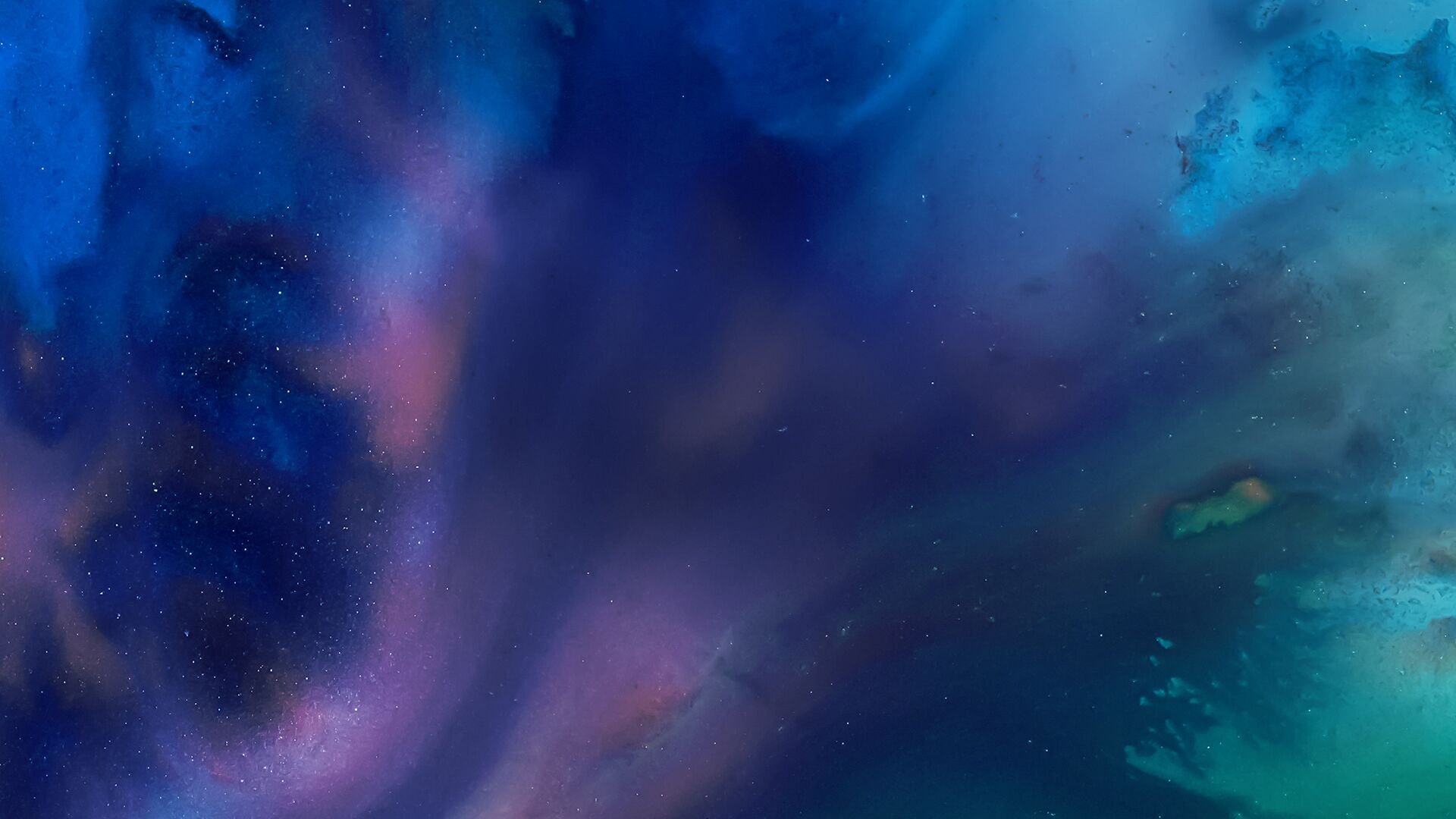 Bloomberg's Caroline Hepker, Stephen Carroll and Yuan Potts have your daily guide to British politics. We'll tell you what's happening and explain why it matters.
Bloomberg UK Politics Podcast •

Browse all episodes
Bloomberg UK Politics: Kwarteng Unleashed
The new Chancellor, Kwasi Kwarteng, has unveiled the biggest package of tax cuts for 50 years. Our UK economy reporters Philip Aldrick and David Goodman unpack the details, the cost and the potential impact on the economy. Plus: how will raising the stamp duty thresholds affect the property market? Giles Mackay, founder of real estate platform UPSTIX, joins Bloomberg's Stephen Carroll and Yuan Potts.
Sep 23, 2022