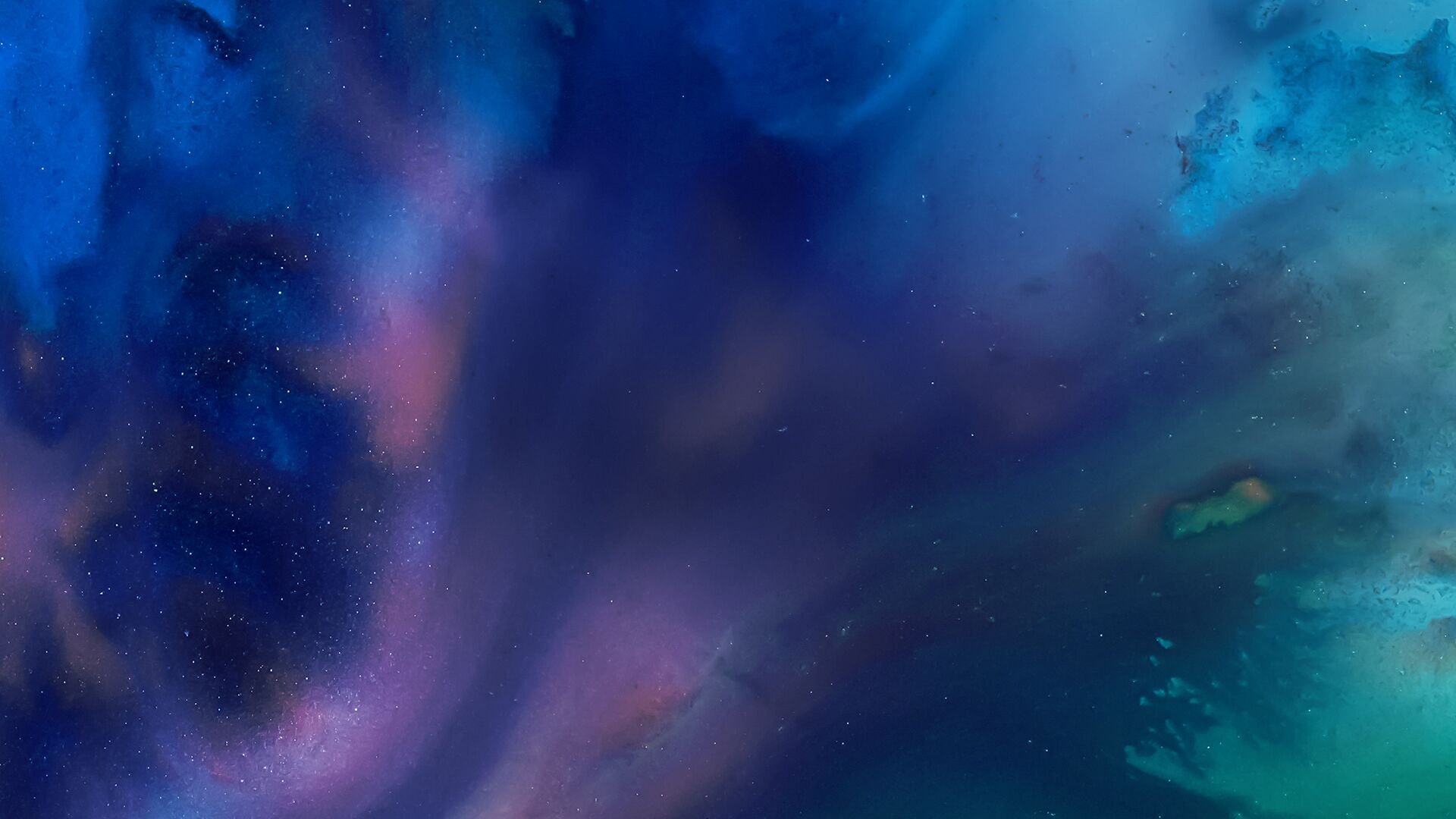 Bloomberg's Caroline Hepker, Stephen Carroll and Yuan Potts have your daily guide to British politics. We'll tell you what's happening and explain why it matters.
Bloomberg UK Politics Podcast •

Browse all episodes
Bloomberg UK Politics: Power Boost for Business
The government is spending £40 billion on limiting energy costs for businesses for the next six months. Our energy reporter Tom Gillespie takes us through the details of the package announced today. The Prime Minister says she's not afraid of being unpopular, but can the UK afford the tax cuts she's promising? Bloomberg's Lizzy Burden joins Yuan Potts and Stephen Carroll to discuss.
Sep 21, 2022