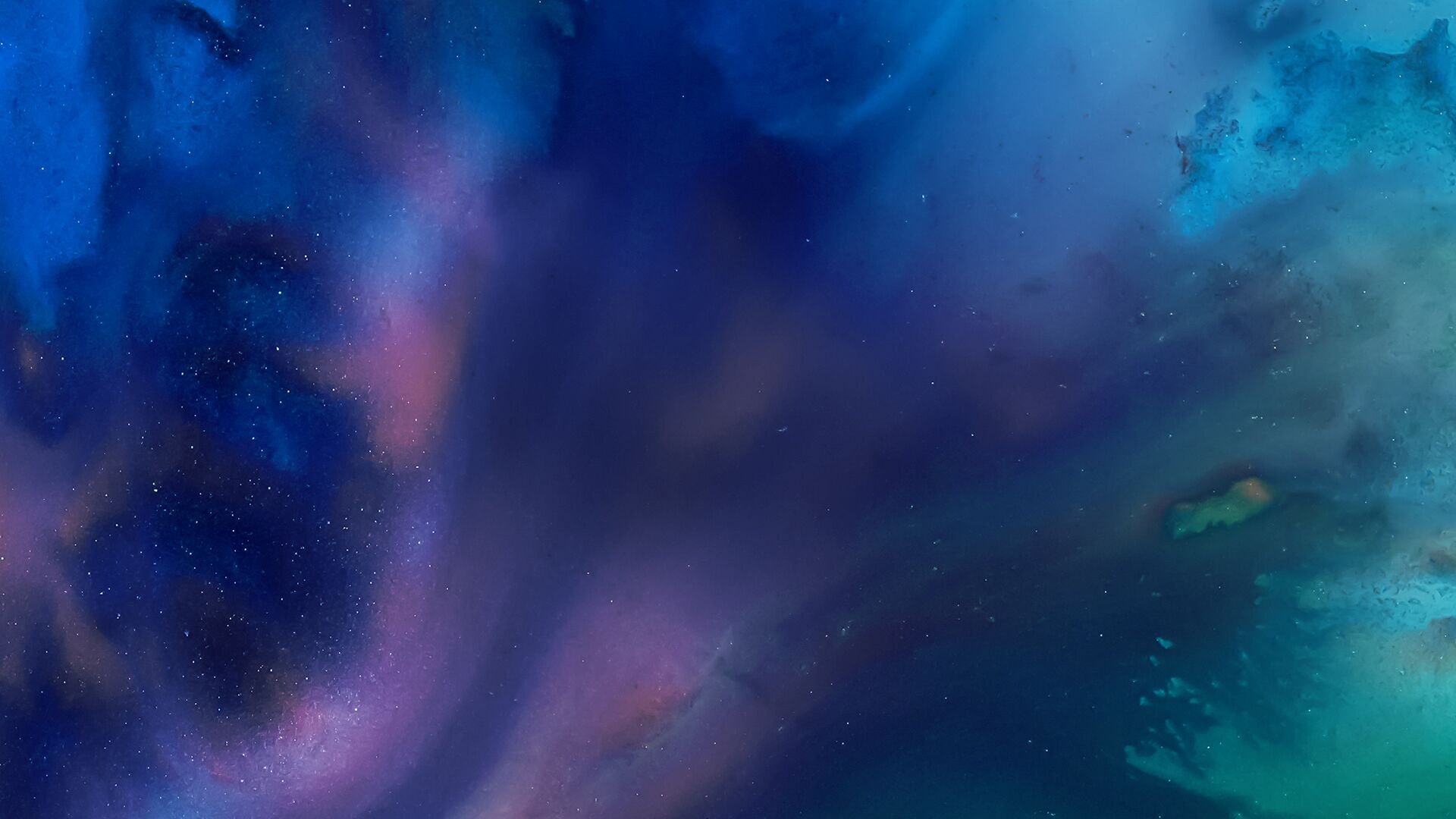 Host June Grasso speaks with prominent attorneys and legal scholars, analyzing major legal issues and cases in the news.
Bloomberg Law Podcast •

Browse all episodes
Nikola Founder Faces Jury in His Toughest Sales Job
Bloomberg Correspondent Ed Ludlow, discusses the trial of Trevor Milton, the founder of Nikola on securities and wire fraud charges, accused of hoodwinking investors by portraying inoperable products as fully functional and lying about the company. William Banks, a Professor at the Syracuse University College of Law, discusses the Senate Judiciary Committee investigating allegations in a new book by a former Manhattan US Attorney, that the Trump Justice Department demanded that critics of the president be prosecuted.   June Grasso hosts.
Sep 16, 2022