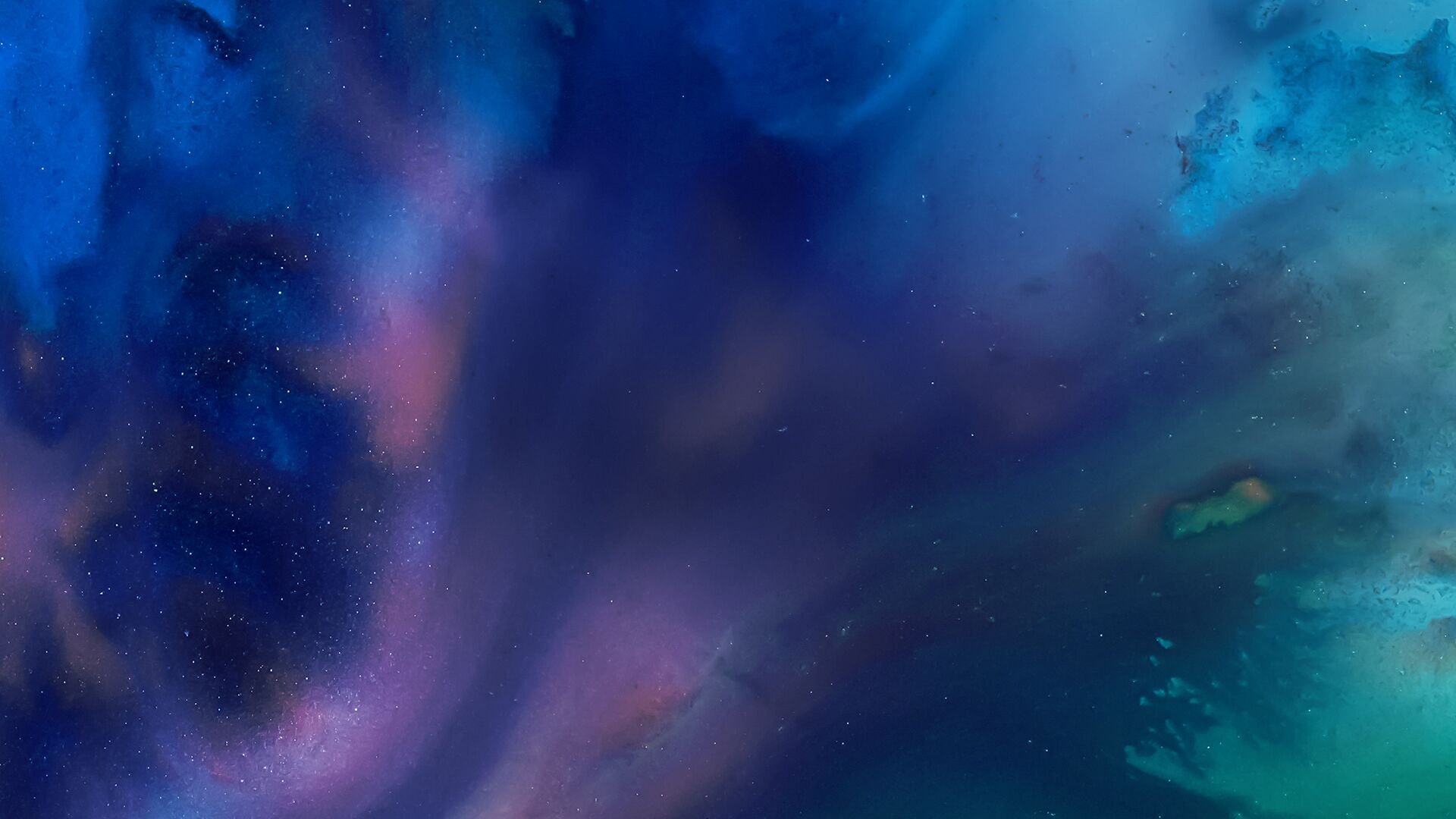 Host June Grasso speaks with prominent attorneys and legal scholars, analyzing major legal issues and cases in the news.
Bloomberg Law Podcast •

Browse all episodes
Court Saves Citigroup From Epic $500 Million Blunder
Eric Talley, a Professor at Columbia Law School, discusses a federal appeals court saving Citigroup from an epic mistake that became the talk of Wall Street. Ben Penn, a Justice Department Reporter for Bloomberg Law, discusses why the temporary leader of the Justice Department's largest litigating division is outlasting his expected tenure without becoming a target of the left or right. June Grasso hosts.
Sep 16, 2022