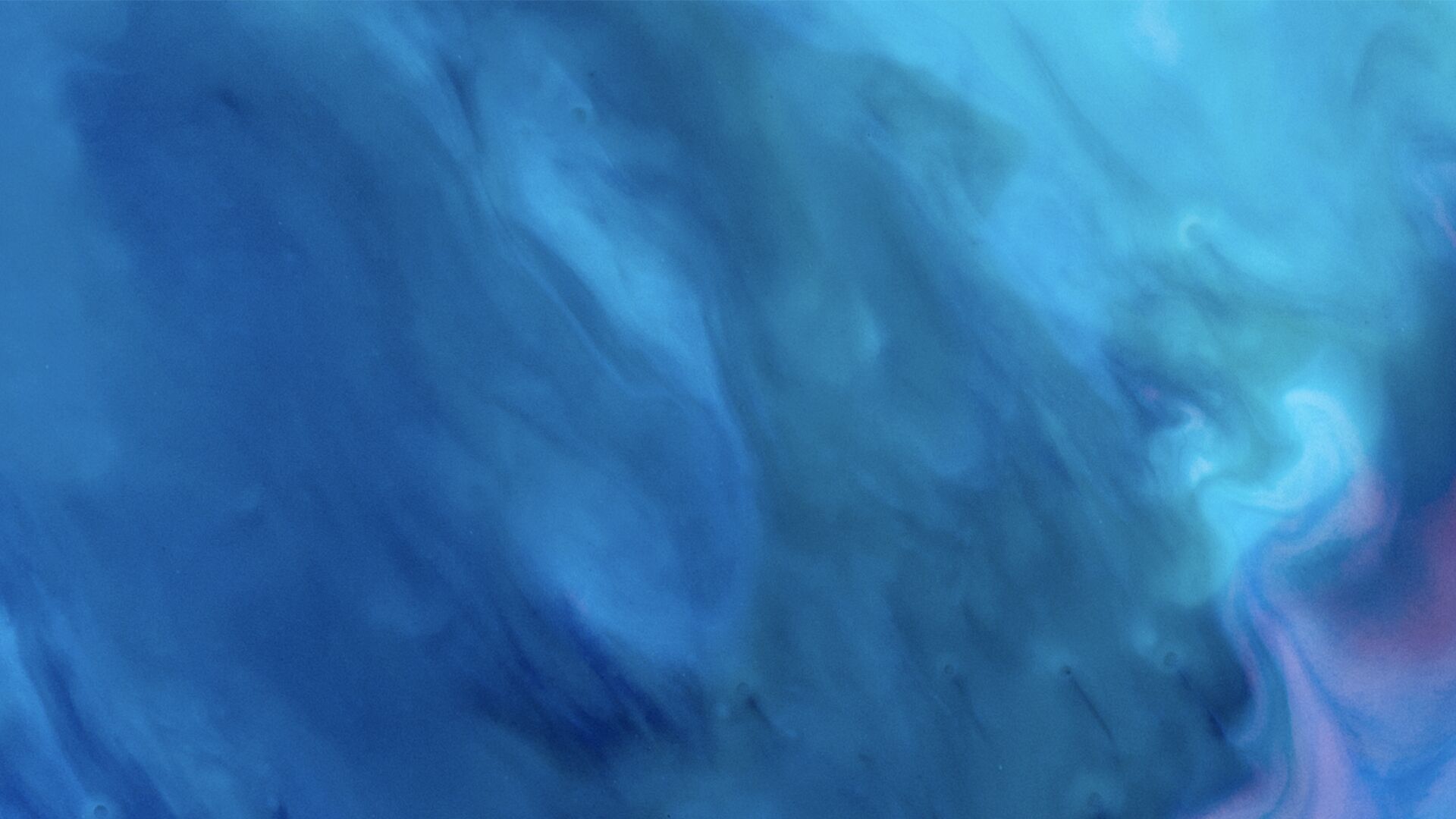 Tom Moroney, Joe Shortsleeve, Kim Carrigan, Janet Wu and Ann Mostue are joined by top decision makers from local business and finance to politics and technology, along with Bloomberg reporters covering the latest stories in Boston, the Bay State, and beyond.
Baystate Business Hour Podcast •

Browse all episodes
MA Congressman Seth Moulton and Orange Line Office Impact
Bloomberg Baystate Business With Tom Moroney, Joe Shortsleeve, Kim Carrigan, Anne Mostue and Janet Wu 8-24-22 Janet Wu speaks with Christina Luconi, Chief People Officer at Rapid7, a Boston cyber-security company, about how her company is navigating the Orange Line shutdown. Bloomberg's Josh Wingrove student reports on President Biden revealing his student loan debt forgiveness plan today. Anne Mostue reports on the ribbon cutting of a new Thermo Fisher Scientific facility in Plainville. MA Congressman Seth Moulton discusses several topics, including the MBTA Orange Line shutdown, the 6 month anniversary of the war in Ukraine, and Pres. Biden's student Loan forgiveness.
Aug 24, 2022