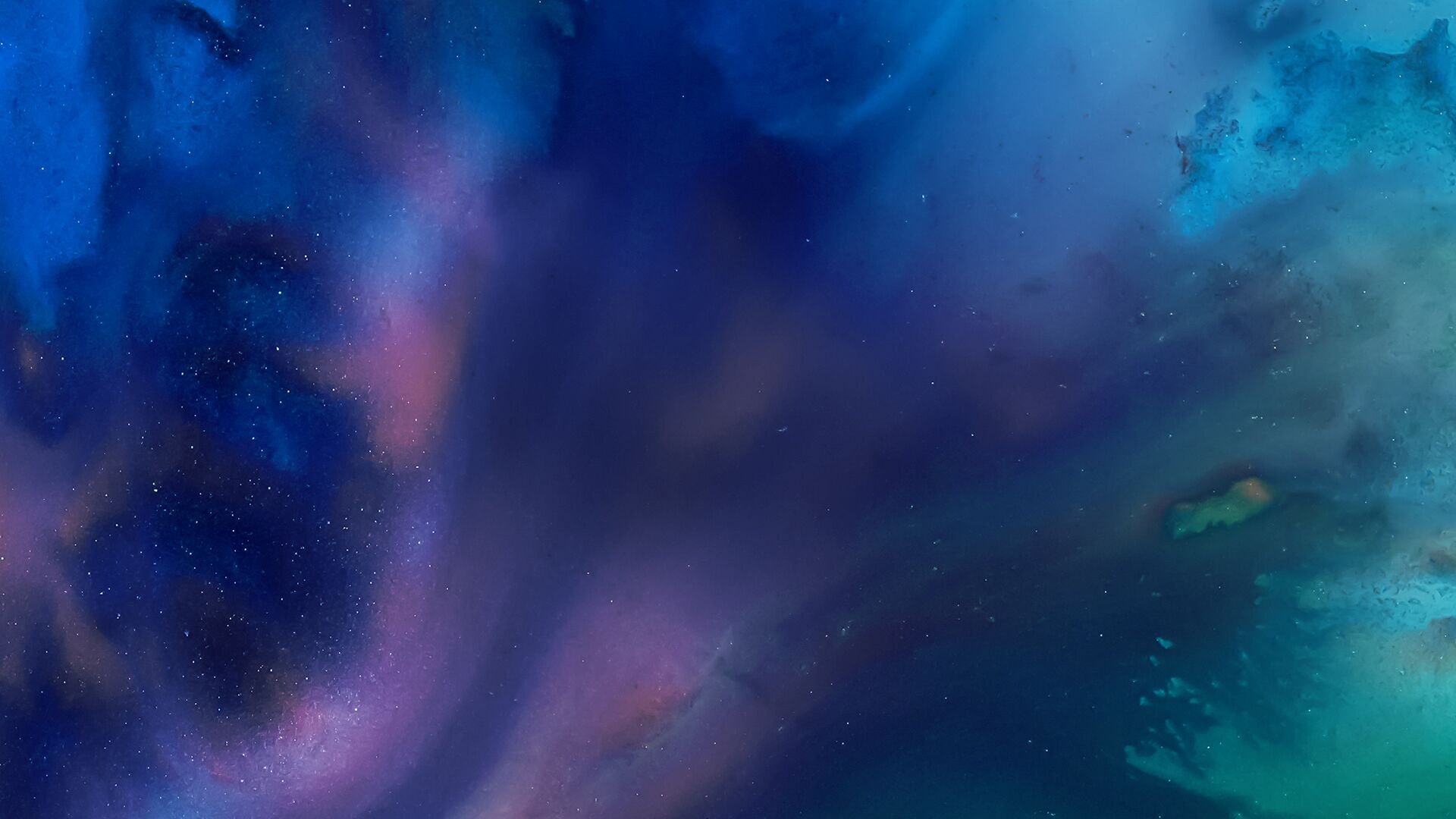 Bloomberg Technology is the only daily news program focused exclusively on technology, innovation and the future of business.
Bloomberg Technology Podcast •

Browse all episodes
Twitter's Whistle-Blower and Zoom Earnings
Bloomberg's Emily Chang breaks down how Elon Musk might have a whistle-blower on his side after Twitter's former head of security claimed severe shortcomings in the company's handling of users' personal data. Plus, a look at Zoom's way forward after disappointing quarterly earnings.
Aug 23, 2022