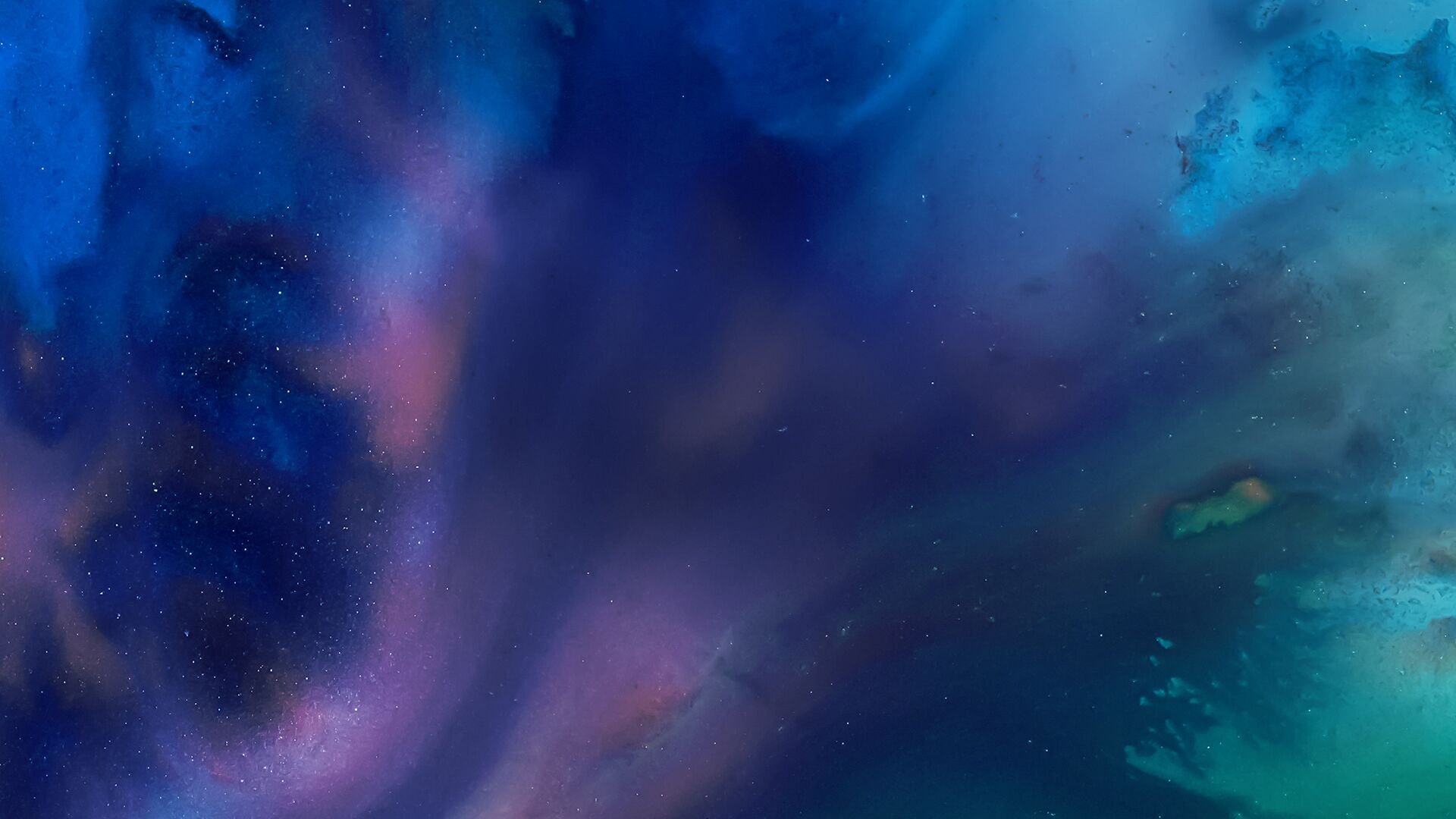 Host June Grasso speaks with prominent attorneys and legal scholars, analyzing major legal issues and cases in the news.
Bloomberg Law Podcast •

Browse all episodes
Can Workers Wear Black Lives Matter Apparel on the Job?
Anne Marie Lofaso, a law professor at the West Virginia University College of Law, discusses National Labor Relations Board officials prosecuting Whole Foods over its firing workers for wearing Black Lives Matters apparel. Jennifer Rie, Bloomberg Intelligence Senior Litigation Analyst, discusses current antitrust cases including whether the Federal Trade Commission can stop Meta from buying the virtual reality company Within. June Grasso hosts.
Aug 18, 2022