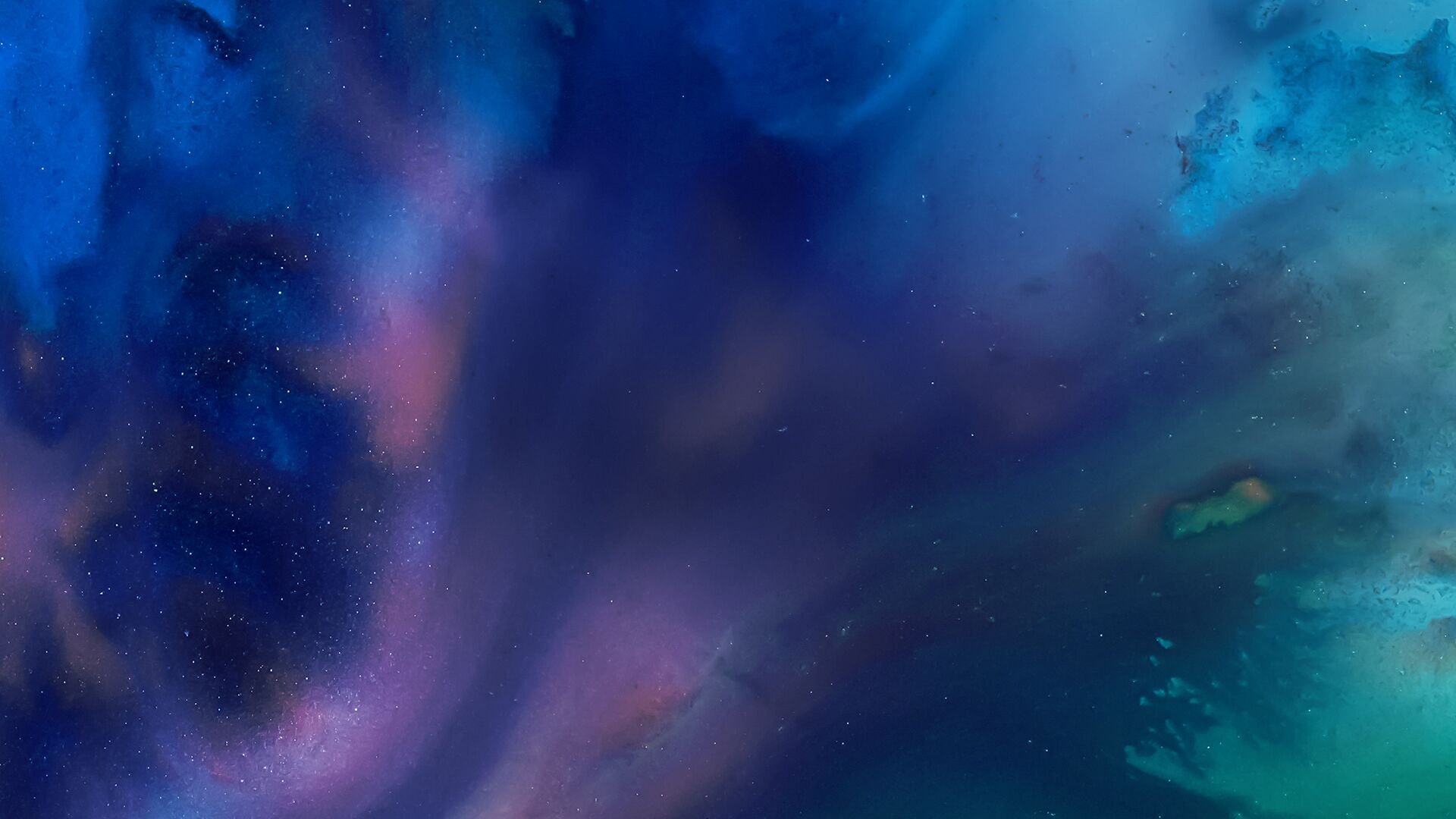 Host June Grasso speaks with prominent attorneys and legal scholars, analyzing major legal issues and cases in the news.
Bloomberg Law Podcast •

Browse all episodes
Scalia's Legacy Lives On As Court Transforms Law
Elizabeth Wydra, President of the Constitutional Accountability Center, discusses how the legacy of the late Justice Antonin Scalia, the champion of originalism, lives on in the current court's decisions. Robert Clarida, who heads the intellectual property practice at Reitler Kailas & Rosenblatt, discusses musician Kelis' claim that she wasn't properly credited on Beyoncé's new album "Renaissance." June Grasso hosts.
Aug 15, 2022