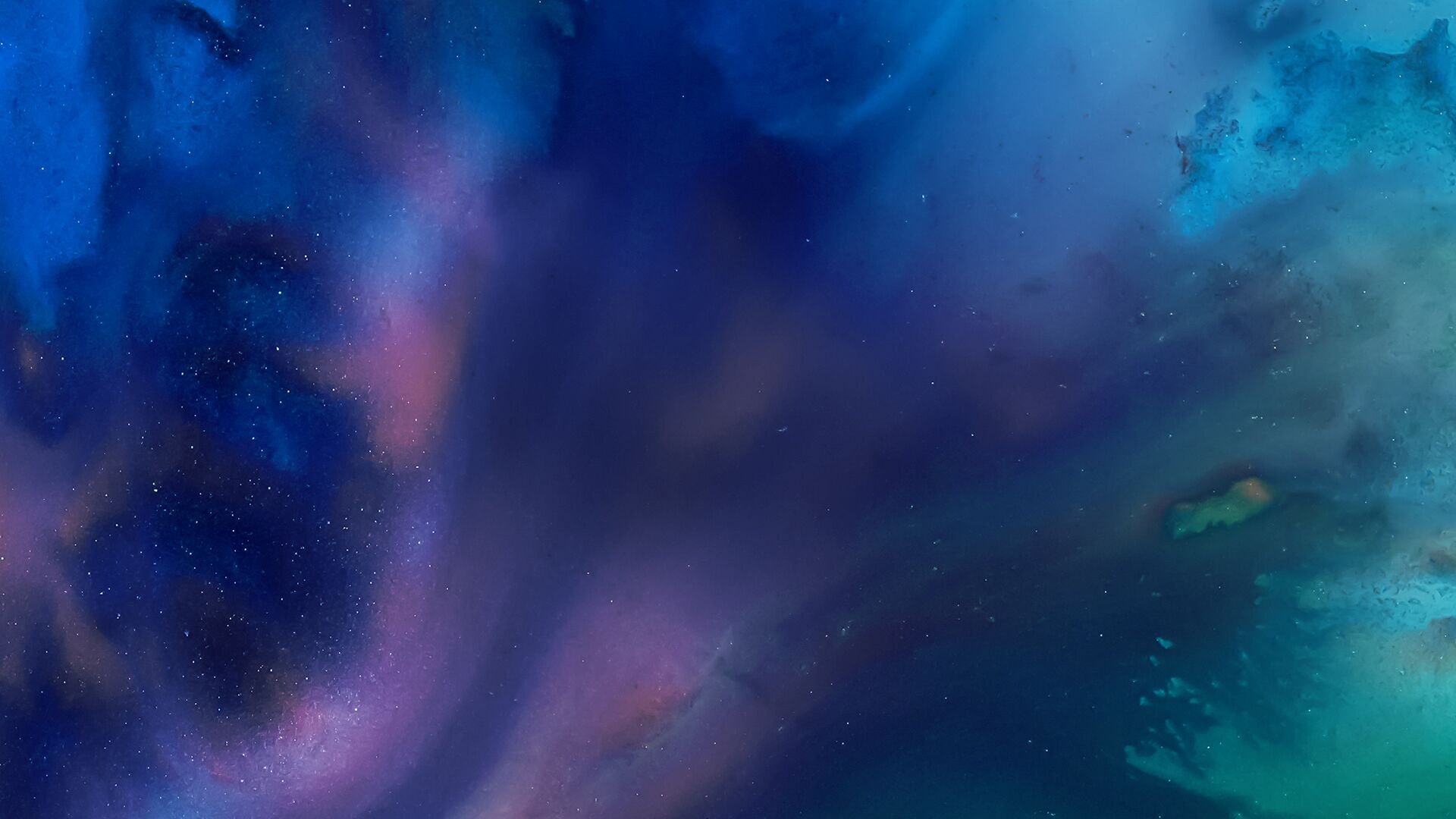 Host June Grasso speaks with prominent attorneys and legal scholars, analyzing major legal issues and cases in the news.
Bloomberg Law Podcast •

Browse all episodes
Top Secret Documents Found at Trump's Residence
Former federal prosecutor Robert Mintz, a partner at McCarter & English, discusses the search warrant for former President Donald Trump's Mar-a-Lago home and the documents seized that bore the US government's highest top-secret rating. Former public defender Amy Dillard, a professor at the University of Baltimore Law School, discusses the Justice Department charging four current and former Louisville police officers in connection with the fatal shooting of Breonna Taylor in 2020. June Grasso hosts.
Aug 13, 2022