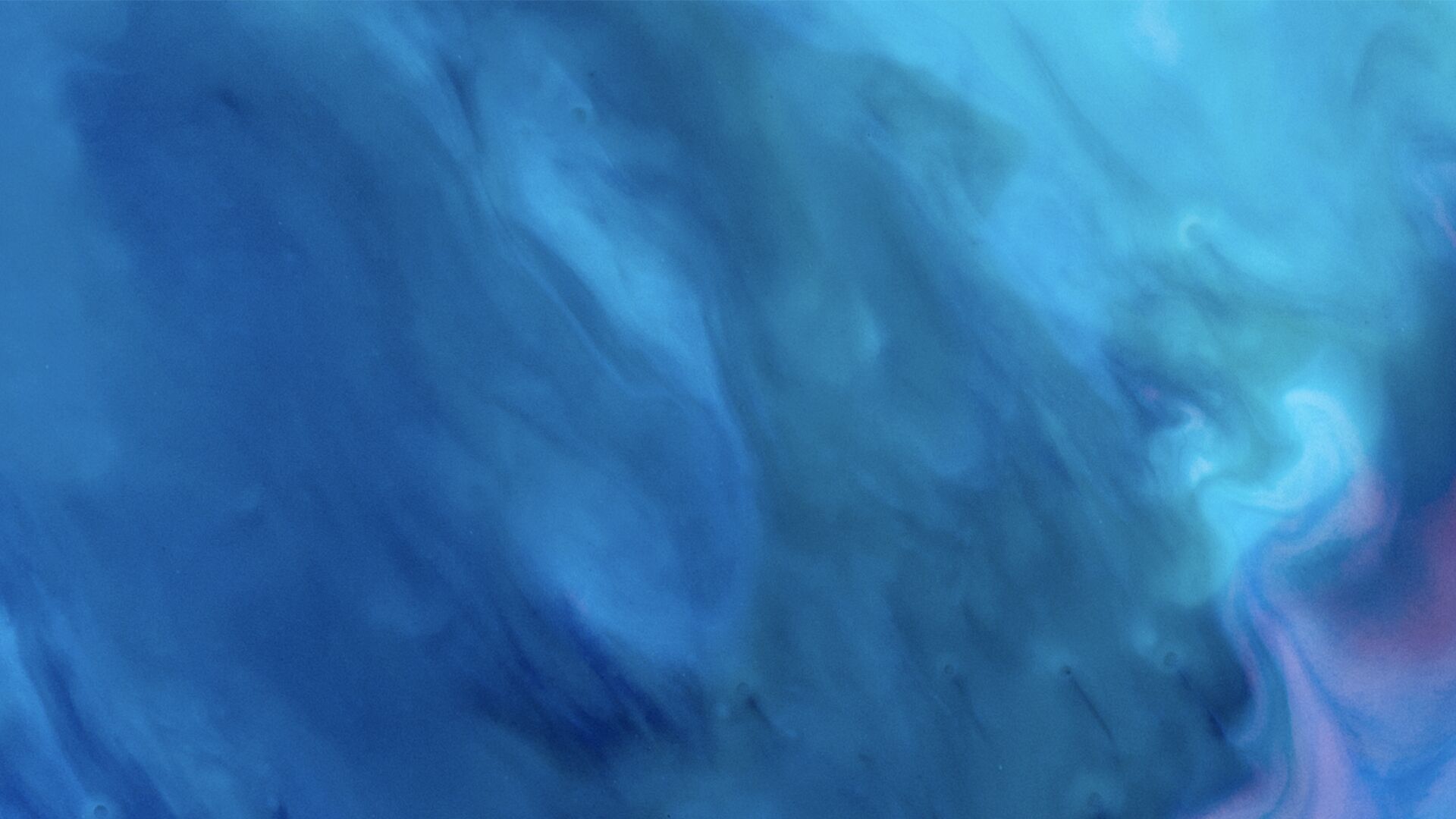 Guy Johnson and Alix Steel bring you the conversations dominating the trading desks at the City of London and the view from on Wall Street. Join us every business day for a deep-dive rundown of transatlantic market action, brought to you by Bloomberg Radio.
The Cable Podcast •

Browse all episodes
UK Drought Concerns, Consumer Sentiment and Retail Outlook (Radio)
Hosts Guy Johnson and Alix Steel discuss the impact of a hot and dry summer in the UK. They're joined by Bloomberg Intelligence Senior Analyst Jason Miner to talk about conditions at the Rhine, and Tom Bradshaw, Deputy President of the National Farmers Union to dive into how the drought is affecting the agricultural industry. Plus, they hear from Joanne Hsu, Director of the Surveys of Consumers on Consumer Sentiment data, and Bloomberg Opinion's Andrea Felsted on retail.
Aug 12, 2022