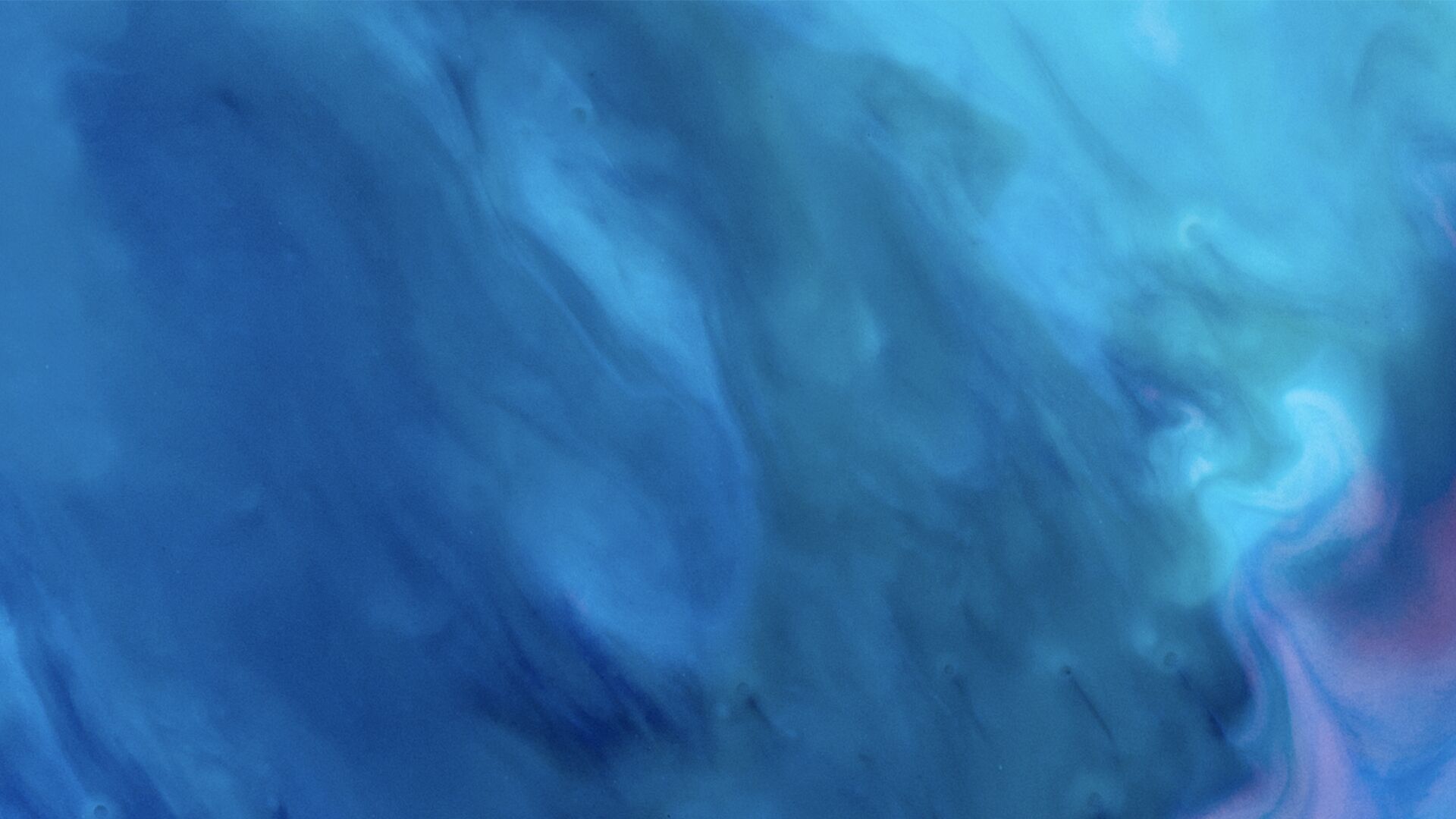 Bloomberg Daybreak provides listeners with everything they need to know as they start their day. Hear breaking economic, business and market news, as well as global, national, and local news and sports. Karen Moskow and Nathan Hager host.
Bloomberg Daybreak Podcast •

Browse all episodes
Bloomberg Daybreak Weekend: Retail, Energy and Inflation
Bloomberg Daybreak Weekend with John Tucker takes a look at some of the stories we'll be tracking for you in the coming week, including upcoming US retail numbers, Europe's energy crisis, political reaction to recent Trump headlines and inflation in Asia.
Aug 12, 2022