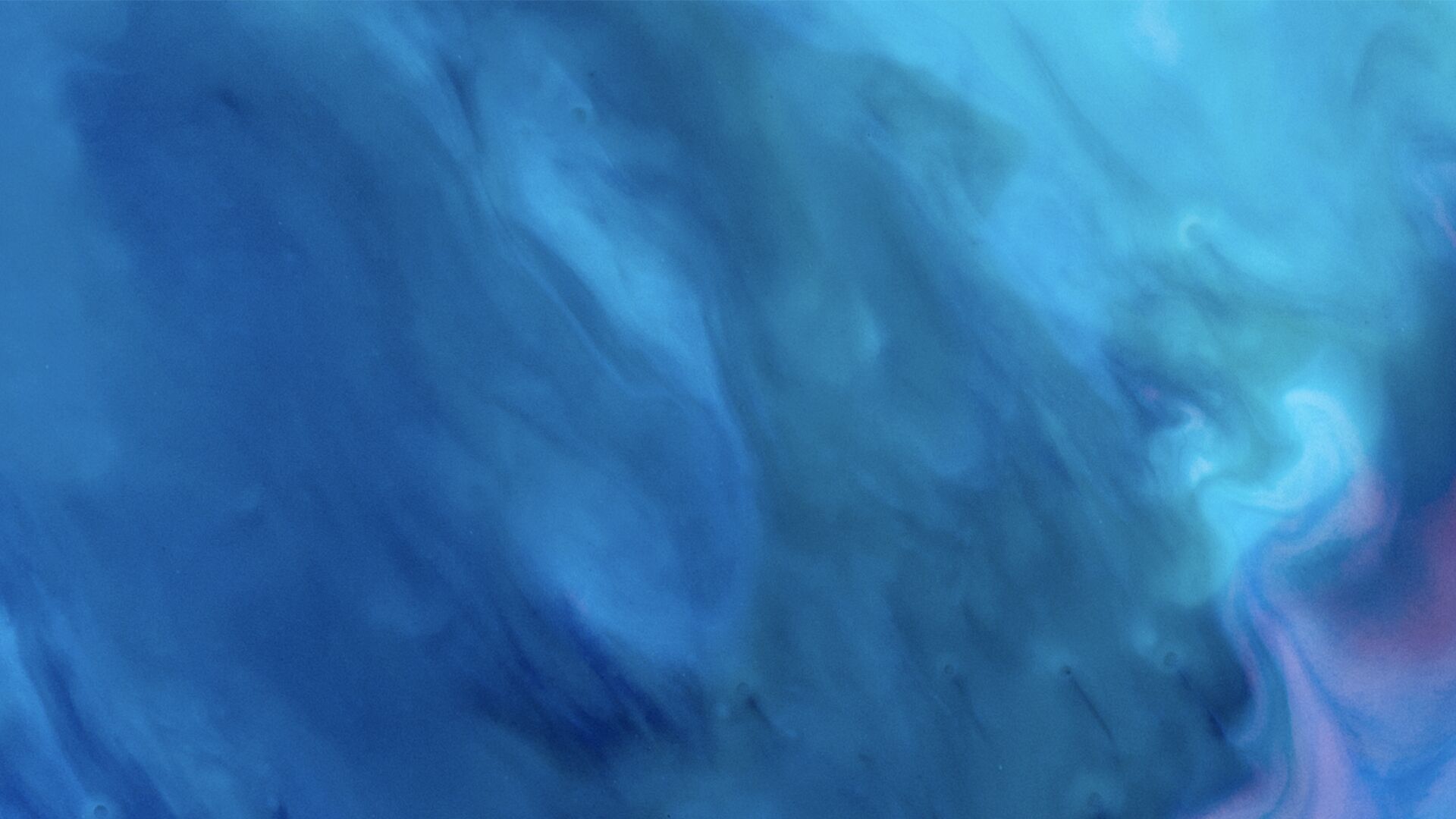 Tom Moroney, Joe Shortsleeve, Kim Carrigan, Janet Wu and Ann Mostue are joined by top decision makers from local business and finance to politics and technology, along with Bloomberg reporters covering the latest stories in Boston, the Bay State, and beyond.
Baystate Business Hour Podcast •

Browse all episodes
Orange Line Blues and Sales Tax Holiday Preview
Bloomberg Baystate Business With Tom Moroney, Joe Shortsleeve, Kim Carrigan, Anne Mostue and Janet Wu 8-11-22 Radu Luca, Executive Director of the Provincetown Chamber of Commerce updates us on a sewer emergency after heavy rains. Jon Hurst, President of the Massachusetts Retailers Association, previews the upcoming sales tax holiday weekend. Boston Globe Real Estate Reporter Catherine Carlock talks about how the Boston Planning and Development Agency will now urge developers to disclose the diversity of their project teams and investors. Medford, MA Mayor Bianna Lungo-Koehn tells us her concerns about the MBTA Orange Line shutdown. Commonwealth Magazine reporter Shira Schoenberg talks about Governor Baker's last-minute bill signings. Laverne Lovell, owner of Lovell Florist and Nursery in Medford, talks about how the drought is impacting her business.
Aug 11, 2022