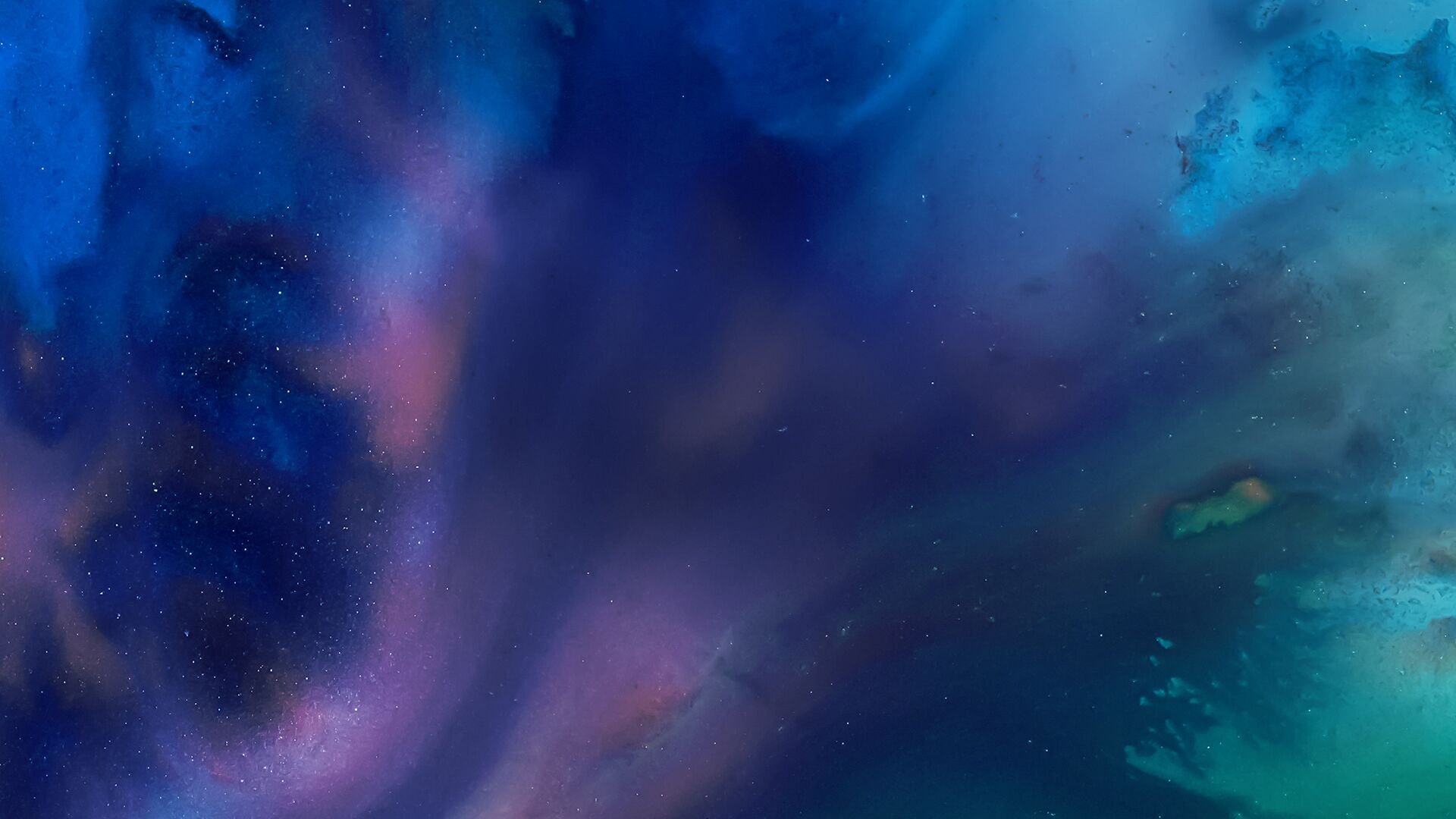 Host June Grasso speaks with prominent attorneys and legal scholars, analyzing major legal issues and cases in the news.
Bloomberg Law Podcast •

Browse all episodes
Longest Capitol Rioter Sentence & Alex Jones Verdict
Former federal prosecutor Jimmy Gurule, a professor at Notre Dame Law School, discusses the longest sentence given to a Capitor rioter. First Amendment attorney Doug Mirell, a partner at Greenberg Glusker, discusses the nearly $50 million verdict against Alex Jones for his lies about the Sandy Hook Elementary School massacre. June Grasso hosts.
Aug 10, 2022